One of the key features of Google Chrome is extension support. These are separate apps in a browser that simplifies the user's life. We have collected the best ones so that you can increase your productivity right now.
1. Adblock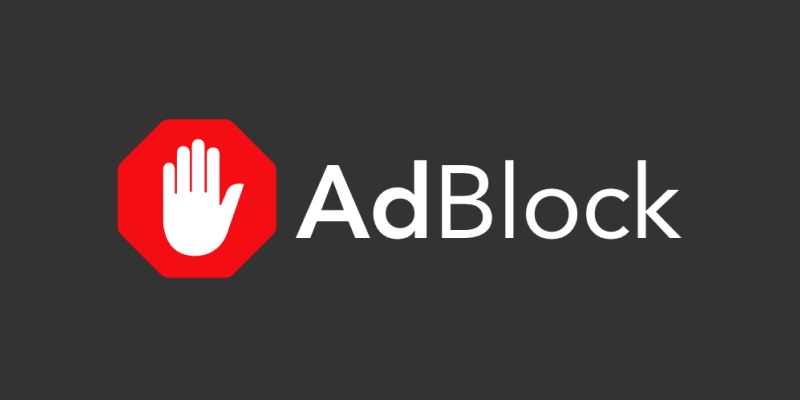 All users know how annoying ads can be. One awkward click in the wrong place, and you are already taken to an unverified source page. Adblock does a great job keeping you from being distracted from work, and it also shields against malware installation. All this ensures you are protected while working in Chrome. Moreover, it speeds up page loading.
2. Dashlane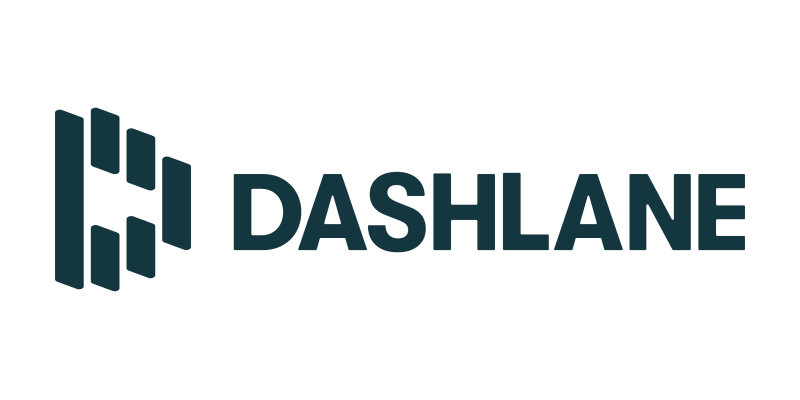 You probably have accounts on popular services and social networks. Cybersecurity experts recommend creating unique passwords for each profile. So that you don't have to worry about remembering them, Dashlane will do it for you. It provides auto-complete forms, sync across all devices, and helps generate new passwords.
3. Grammarly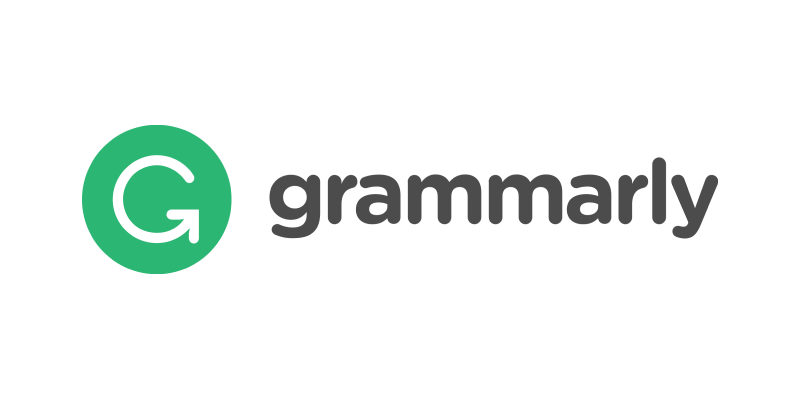 If you regularly work with texts in English or learn this language, you should get the extension from Grammarly. Although it does not negate the need to work on your literacy on your own, it can "back you up," correct typos and mistakes, and place the necessary punctuation marks.
4. Todoist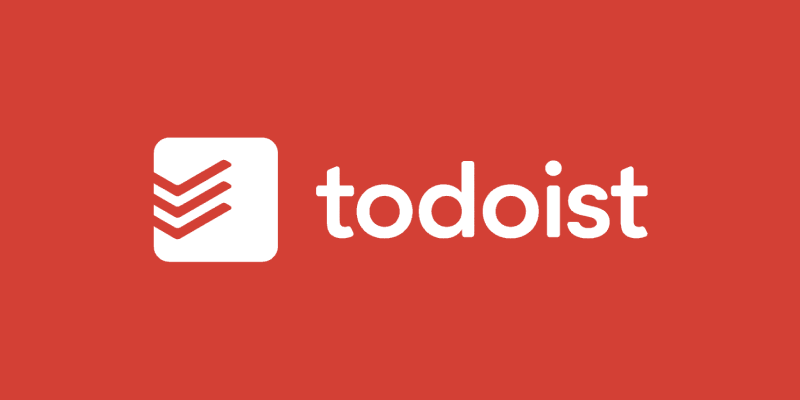 It's one of the most popular task managers for computers and mobile devices. It integrates your task lists into the Google Chrome control panel. Todoist is a full-fledged task manager but in a more compact form.
5. Screencastify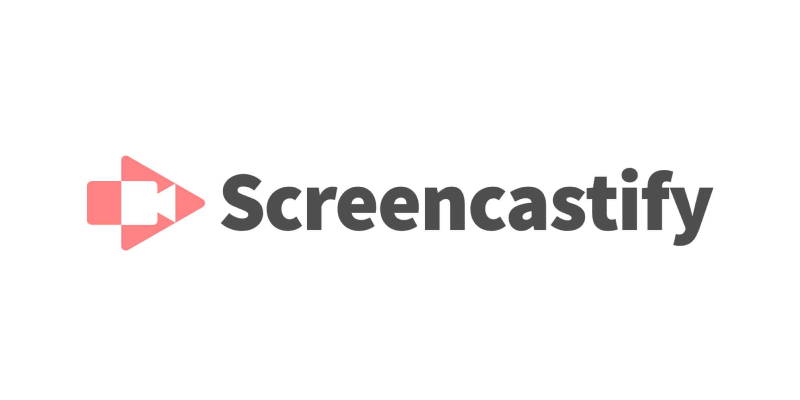 It is one of the best Chrome extensions for creating video tutorials and online lessons. Screencastify works like a browser-based screencasting tool. Videos can be supplemented with a picture from a webcam, sound from a built-in microphone, or directly from a browser.
6. Text Mode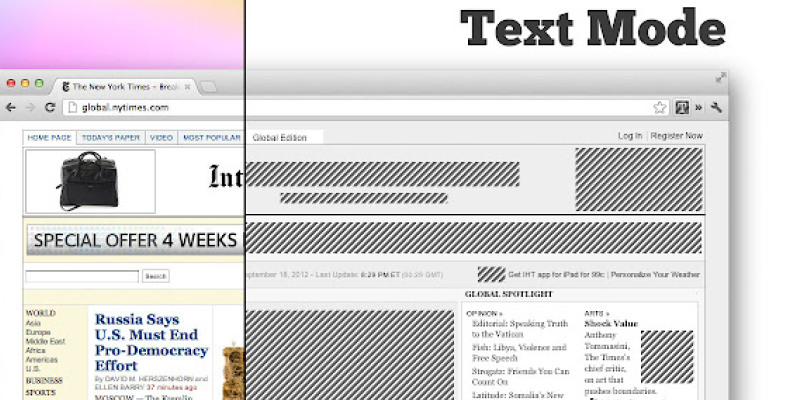 This extension visually facilitates the work in a browser. It removes ads, photos, images, and other stuff that distracts you from the main tasks. After enabling it, pictures will be replaced with gray shading, and multicolored texts will become black and white. It not only helps you to focus but also speeds up content loading and saves bandwidth.
7. Noisli Noisli is a must-have product for those who work in open space offices and are easily distracted by the surrounding noises. This sound generator will help you concentrate on your work. You can choose soothing sounds, adjust the volume of each browser tab individually, share your playlists, and even set a timer.
8. TooManyTabs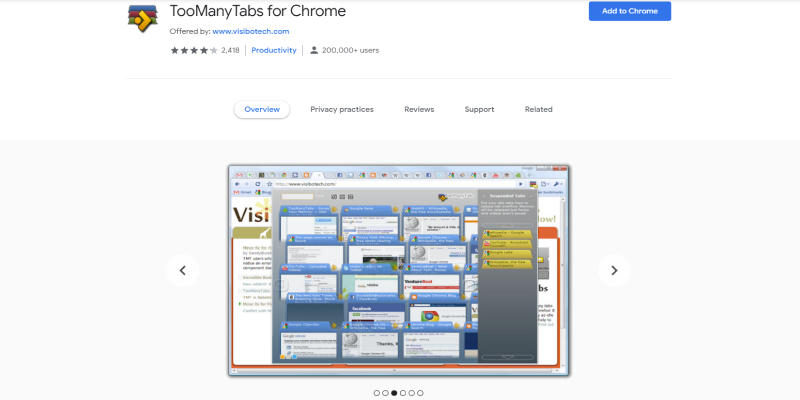 If you have a bunch of tabs open in your browser and can't figure out which one is broadcasting the music, install the TooManyTabs extension. It speeds up the search for the desired tabs, allowing you to sort them by the parameter you need. A collection of open tabs can be imported to Google Drive or another device.
9. Emoji Keyboard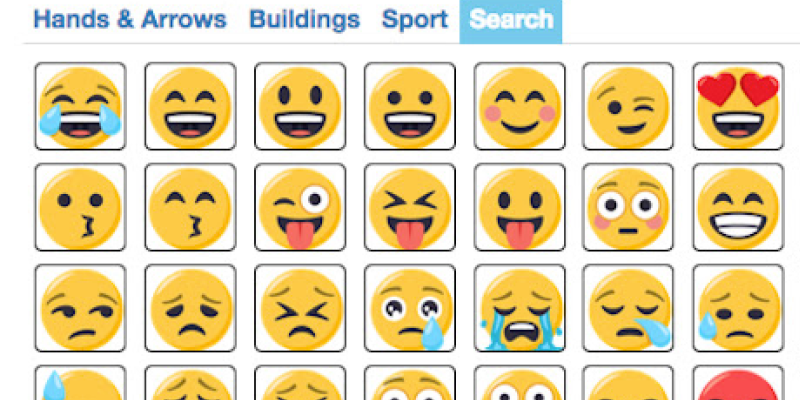 Emojis are a fun and quick way to convey your reaction to the other person. And if messengers provide users with quick access to their collections, using emojis is not so easy in a browser. With Emoji Keyboards, it is no longer a problem. Choose the categories you need or search for emoji manually.
10. OneNote Web Clipper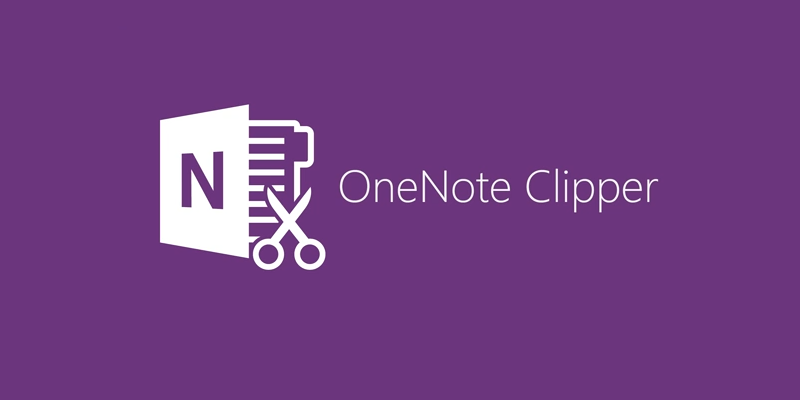 OneNote Web Clipper is a handy tool for saving any content from web pages. Any parts of them that interest you can be cut and used for your notes. Now you do not need to save the entire page; you can pick only the fragment you need, including text, images, maps, and much more.
Get Better with Chrome Extensions
With these services, you can take full advantage of Chrome's capabilities and take your productivity to the next level. Now you can fully concentrate on work and not be distracted by all sorts of little things.