Having a logo is essential for any business or brand. A logo is a visual representation of your identity, and it helps customers recognize your brand and differentiate it from your competitors. It is essential to have a logo that is eye-catching, memorable, and professional. Many businesses and brands are turning to logo-maker apps to create their logotypes. Logo maker apps enable the creation of professional logotypes without requiring design skills.
In this article, we will examine some of the best logo-maker apps on the market today. Each logo maker app has unique features and advantages, so you can pick the one that best suits your needs.
Hatchful
Hatchful is an easy-to-use, free logo-making application created by Shopify. With Hatchful, users can create stunning, professional-looking logos in minutes. It offers a library of over 1 million icons and images, as well as a variety of fonts and templates to choose from.
The Hatchful logo-making process is simple. After registering an account, users can select a template, add text and images, and customize their logotypes with Hatchful's drag-and-drop tools. They can also adjust the size, color, and orientation of their logotypes Once the logo is complete, users can save it as a PNG or vector file or send it directly to a print shop or web-hosting service.
Hatchful also provides helpful resources to help users make the most of their logo design. These include an image library, a logo-making guide, and a logo-usage guide. Hatchful also offers a paid subscription plan, which gives users access to additional templates and features, as well as unlimited storage and downloads.
Hatchful is a great tool for entrepreneurs, small businesses, and freelance designers who want to create professional-looking logotypes quickly and easily. With its intuitive tools and comprehensive resources, Hatchful is a great way to create a stand-out logotype.
Logo Genie
Logo Genie is a free online logo design application developed by the team at Logogenie.net. It allows the creation of professional-looking logos in just a few minutes. It is a great tool for businesses and individuals who want to create a logotype quickly, with minimal effort.
Logo Genie is designed to be easy and intuitive, even for those with limited design experience. It provides a comprehensive suite of logo creation tools, including logo templates and an advanced logotype editor. The editor allows customizing their logo with various tools, such as text, shapes, colors, and more. It also allows users to upload images and graphics to enhance their logotypes.
Logo Genie makes it easy to save, share and download logos in multiple formats, including JPG, PNG, and EPS. It also allows previewing logotypes in different sizes and colors, so they can be sure that their logo looks perfect before they use it.
It's a great tool for anyone who wants to create a professional-looking logo quickly and easily. With its intuitive design and comprehensive logo creation tools, this app makes it easy to create a logo that looks great and stands out from the competition.
Logo Maker Plus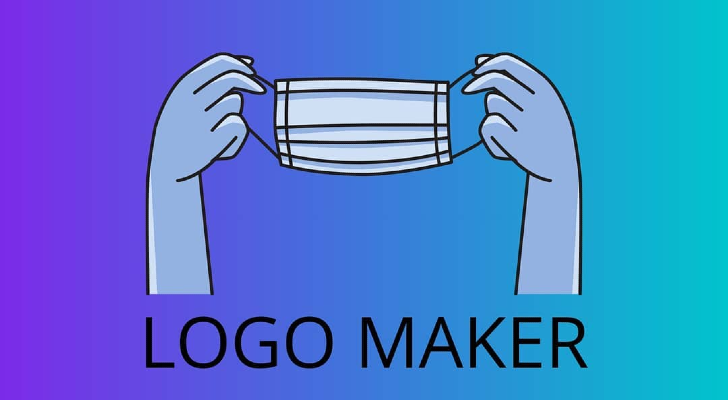 Logo Maker Plus is an easy-to-use logo design application developed for those who want to create their professional logotypes. The application provides users with tools and features to create logos quickly and easily. With the help of Logo Maker Plus, users can create logotypes in minutes without prior knowledge of graphic design.
The application offers a range of features that can be used to design logotypes. These include a library of over 1,000 logo templates, customizable text, color selection, and effects, the ability to upload images, and support for vector format files. The application also allows users to export their logos in various file formats, such as JPG, PNG, and EPS.
The application also provides users with helpful tips and tutorials to help them create the perfect logotypes for their needs. The application is available for both Windows and Mac OS X and comes with a free trial version. It is also available in a Pro version which offers additional features and tools.
Logojoy
Logojoy is an online logo design application that allows users to quickly and easily create custom logotypes for their businesses or projects. With this tool, users can choose from various templates and customize them with colors, fonts, and graphics, in addition to uploading their images.
With the company's AI-powered design technology, Logojoy can generate thousands of logo options in minutes, allowing users to quickly find the perfect logotypes for their project. It also offers a wide range of pricing plans to fit any budget, and its customer service team is always available to help with any questions or issues. With its simple interface and powerful features, Logojoy is an ideal design solution for businesses and individuals.
Tailor Brands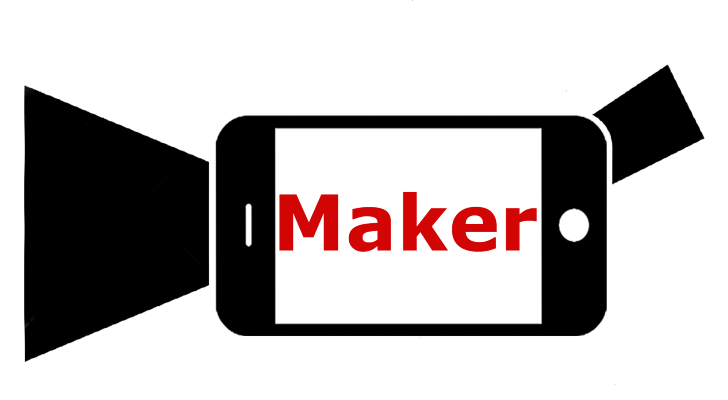 Tailor Brands is an innovative web-based application that provides users with a comprehensive branding solution. It offers various tools and services to help users create and manage their brand identity. Tailor Brands uses artificial intelligence (AI) to generate unique designs and logotypes, as well as to provide users with personalized branding advice. The application also gives users access to font libraries, color schemes, and a logo maker.
The Tailor Brands application makes branding easier and more efficient for businesses of all sizes. It allows users to quickly create logotypes and branding materials, as well as to customize their brand identity with a comprehensive suite of tools and services. Users can also easily create marketing campaigns and track the results of their campaigns with Tailor Brands.
Tailor Brands also provides users access to a team of branding experts who can review and provide feedback on their branding designs. This helps ensure that users create the best brand identity possible.
After examining all of the best logo-maker applications on the market, it is clear that Logojoy is the best choice. Logojoy has a simple drag-and-drop interface that lets users customize their logotypes quickly and easily. The app also offers a wide selection of fonts, colors, and illustrations that you can use to create a unique logotype. In addition, Logojoy has the highest user rating among the logo maker apps, making it the best choice for creating professional logotypes.