In the enchanting world of Disney Dreamlight Valley, players can engage in a plethora of activities and quests. Among these captivating quests, the task of building a snow family for Anna is one of the most fun-filled and rewarding. So, how exactly do you create a winter masterpiece in the magical world of Disney Dreamlight Valley? This guide is designed to assist you in your quest to construct the perfect snow family.
Unlocking the Quest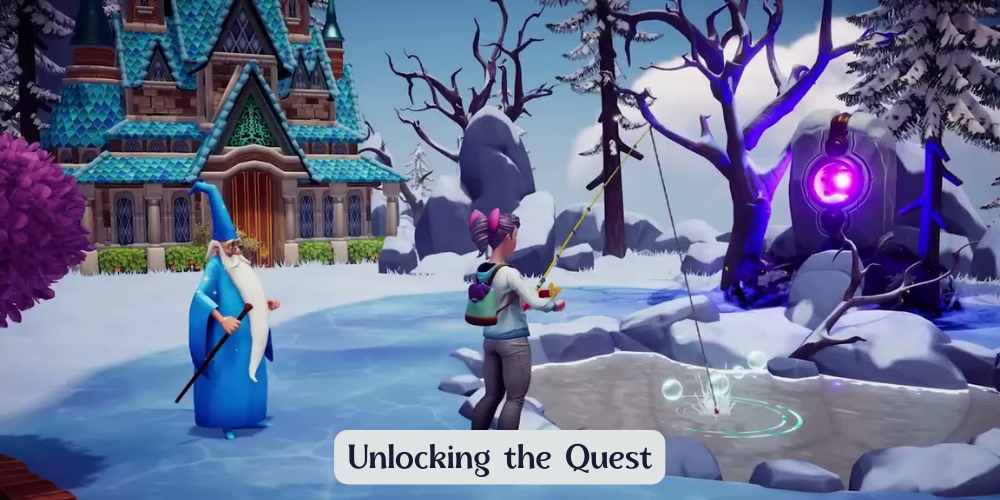 The "Do You Want to Build a Snowman" quest only becomes available once players have reached level 10 of friendship with Anna. Once this level of friendship is achieved, the quest is the last to be unlocked for Anna. This truly is the ultimate friendship activity that is set to strengthen the bond you share with your beloved Disney character.
Gathering the Required Materials
To start off, you need the right materials. Here's what you need to create your snow family:
40 Snowballs.
4 Carrots.
8 Fabrics.
12 Pebbles.
8 Dry Woods
Material Acquisition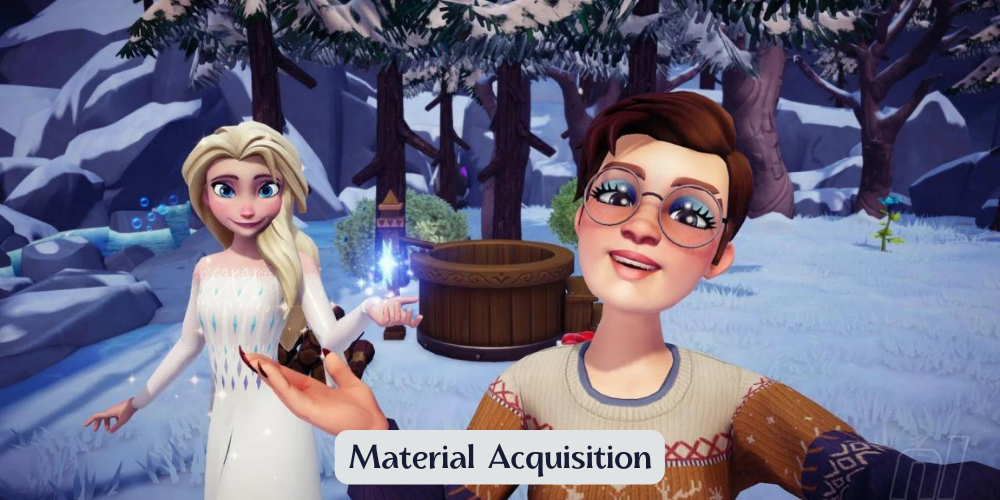 Let's break down where you can find each item for your snowy endeavor. To get your hands on the 40 snowballs, head over to Frosted Heights. Use your shovel to dig or break ice chunks (unlock this feature via Elsa's Breaking the Ice quest). Cotton for fabric can be bought from Goofy's Stall at the Sunlit Plateau. After buying cotton seeds, plant them, water them, and wait for them to grow into healthy cotton plants. Once you have gathered enough, construct your fabrics at the Crafting Station.
Carrots can be grown by buying seeds from Goofy's Stall in the Peaceful Meadow, using 10 Star Coins per seed. The pebbles and dry wood come next. They can be collected from various places, including Dazzle Beach, Forest of Valor, Sunlit Plateau, and Forgotten Lands.
Constructing the Snow Family
With all the materials in hand, it's time to assemble the snow family at the crafting station. Successfully completing this activity will not only give you a sense of accomplishment but also provide the perfect backdrop for your photo. Capture a memorable moment by placing it in the Forest of Valor and snapping a picture with Anna, Kristoff, Elsa, and, of course, your snow family.
This fun and exciting quest not only immerses players in the magical world of Disney Dreamlight Valley but also promotes resourcefulness and creativity. Enjoy constructing these adorable snow families and continue the thrilling journey of discovery in this captivating game.