Five Nights At Freddy's Plus Drops Lead Developer Over Controversial Remarks and Insensitive Response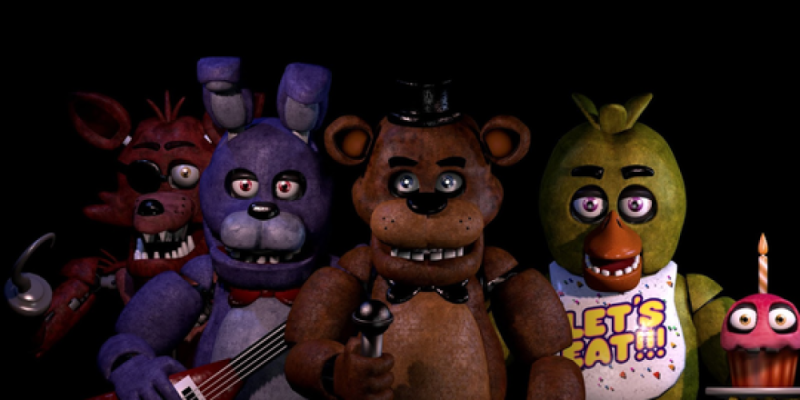 Phil Morg, also known as Phisnom on Twitter and the creator of Five Nights At Freddy's Plus, has recently been ousted from the game project. This decision came following a series of controversies and an ill-advised rickroll apology. The controversies began to unfold after a member of the Five Nights at Freddy's community received death threats, which Morg seemed to take lightly.
Five Nights at Freddy's Plus, a fan-made reinterpretation of the original game, was announced back in 2020. The project had been officially endorsed and supported by the series' original creator, Scott Cawthon, as part of The Fazbear Fanverse Initiative. However, following the recent controversies, it appears that the project will carry on without Morg.
The issues started on July 29, when Morg live-streamed himself playing the Ruins DLC for Security Breach. His negative attitude during the stream, culminating in a dismissive tweet that read, "well, that was boring", didn't sit well with the fan base. One fan, G0LD3NR4BB1T, shared the tweet humorously, suggesting that the same reaction might befit the release of FNaF+. The fan was subsequently targeted with death threats and disturbing videos, causing them to delete the tweet out of fear that Morg was being harassed.
When informed about the threats, Morg responded insensitively by encouraging people to send him death threats and issued a Google Docs apology that ended in a rickroll, showing a clear lack of seriousness towards the issue. Matters escalated when G0LD3NR4BB1T provided evidence of the offensive videos and messages they received, to which Morg responded by liking the tweets and subsequently blocking the fan on Twitter.
More later issued a statement on Twitter condemning the threats, but the damage had been done. It appears that he's been removed from Five Nights At Freddy's Plus. His name has been erased from the Steam page, leaving only Clickteam, and the official Twitter account has unfollowed him and removed his name from the bio. The future of Five Nights at Freddy's Plus remains uncertain. While Morg is the project's creator, he is not the sole contributor. The project was created under Scott Cawthon's license, leaving the final decision on the game's fate to him.