If you've recently pre-ordered the Samsung Galaxy Tab S9, you're probably excited to take full advantage of this top-tier Android tablet. Boasting a 120Hz Dynamic AMOLED display, the Snapdragon 8 Gen 2 for Galaxy chipset, larger speakers, and the S Pen, this tablet offers a high-quality hardware package. But to truly maximize your experience, you'll want to equip it with the right apps. Here's a list of the top five apps that'll help you make the most of your new Samsung Galaxy Tab S9.
Unleash Your Creativity with Adobe Apps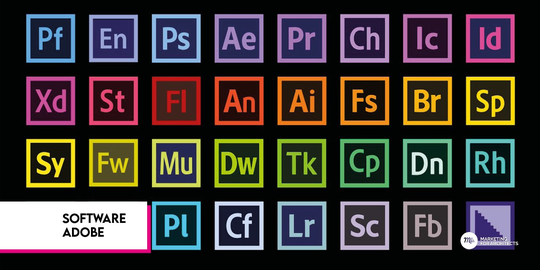 Adobe's suite of applications is perfect for the Galaxy Tab S9. Apps such as Adobe Photoshop, Illustrator, and Lightroom offer professional-grade photo editing, graphic design, and digital art capabilities. Optimized for touch interfaces, these apps shine when paired with the S Pen. Adobe also regularly updates these apps, ensuring you have access to the latest creative tools. Additionally, Adobe's cloud-based services, like Adobe Creative Cloud, enable you to seamlessly sync your work across multiple devices.
Stay Organized with LectureNotes
If you are a student, teacher, or professional, LectureNotes is an essential app for your Galaxy Tab S9. This app simplifies note-taking and allows you to write notes using your S Pen. It supports multiple pages and notebooks, making organizing your notes a breeze. LectureNotes also lets you import and annotate PDFs and supports audio and video recording while taking notes. You can share your notes and sync them with cloud storage services like Dropbox and Google Drive.
Break Into the Animation World with RoughAnimator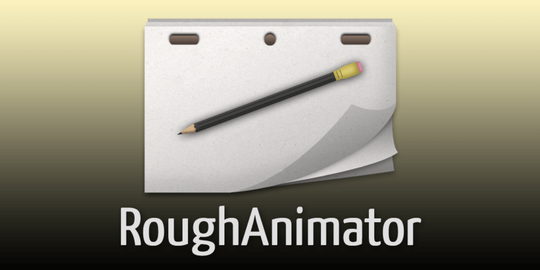 If you're an animator or an aspiring one, RoughAnimator is a must-have on your Galaxy Tab S9. This app lets you create animations frame by frame, giving you control and precision over your art. It supports multiple layers and pressure sensitivity, making it a perfect match for the S Pen. You can also import audio and sync it with your animations and export your animations in various formats when you're done.
Turn Your Tab Into a Library with Amazon Kindle
For avid readers, the Amazon Kindle app transforms your Galaxy Tab S9 into a vast library. It gives you access to millions of books, magazines, newspapers, and audiobooks. The app also has adjustable text size, font, and background color to suit your reading preferences. Plus, it features WhisperSync technology that syncs your last-read pages, bookmarks, and annotations across all your devices.
Stay Informed with Feedly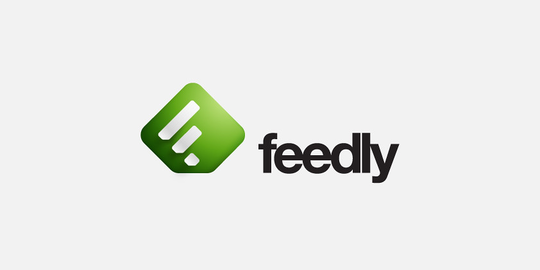 Your Galaxy Tab S9 can also replace your morning paper with the Feedly app. This app aggregates all your favorite news sources into one curated feed of articles, making it easier to stay up-to-date on various topics. Feedly also supports social media platforms and allows you to save articles and read them offline.
These are just some of the best apps to start with on your new device. The Galaxy Tab S9 also comes pre-installed with some great S Pen-oriented apps like the Samsung Notes app. As more apps are released, we'll keep this list updated to help you get the best out of your Samsung Galaxy Tab S9.