In today's digital world, it is essential to keep our children safe from online dangers and inappropriate content. As parents, we strive to provide the best protection for our kids without being too intrusive in their personal lives. That's where parental control apps come into play. These apps provide tools and features to monitor and manage your child's online activities, ensuring their safety and well-being. In this article, we'll explore seven of the best parental control apps from different perspectives while keeping in mind that every family has unique needs.
1. Qustodio: Comprehensive Protection with a User-friendly Interface
Qustodio offers a wide range of features that help parents monitor their child's online activities, including web browsing history, social media usage, app usage, and location tracking. One of its most notable features is the ability to set time limits on device usage or specific apps, helping children develop healthy digital habits. The user-friendly interface makes it easy for parents to navigate through the app and customize settings according to their preferences. With cross-platform compatibility for Android, iOS, Windows, and Mac OS X devices, Qustodio provides comprehensive protection no matter what devices your family uses.
2. Norton Family: A Trusted Brand with Advanced Features
Norton Family is a well-known brand in internet security and offers advanced parental control features that go beyond basic monitoring functions. Parents can block inappropriate websites and set up custom alerts when their child attempts to access restricted content or spends too much time on specific apps or websites. The app also provides detailed reports of your child's online activity so you can have informed conversations with them about responsible internet usage. Norton Family supports multiple devices per account and works on Android, iOS, and Windows platforms.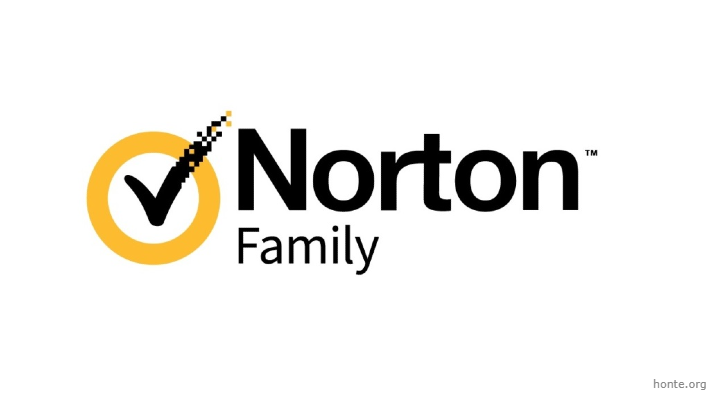 3. Bark: AI-Powered Monitoring for Proactive Protection
Bark stands out from other parental control apps by using advanced artificial intelligence to monitor and analyze your child's online activities. This AI-driven approach enables Bark to detect potential dangers such as cyberbullying, sexting, and signs of depression or suicidal thoughts more effectively than manual monitoring. Parents receive real-time alerts when the app detects a potential issue, allowing them to intervene before it escalates. Bark is compatible with Android, iOS, and Amazon devices and covers various social media platforms, email accounts, and messaging apps.
4. Kaspersky Safe Kids: Affordable Solution with Robust Features
Kaspersky Safe Kids offers robust parental control features at an affordable price point. The app allows parents to monitor their child's online activity, block inappropriate websites, manage screen time limits, and track their location in real time. One unique feature of Kaspersky Safe Kids is the ability to monitor your child's battery life on their device – helpful for ensuring that they are reachable during emergencies or when they need assistance. The app supports Android, iOS, Windows, and Mac OS X devices.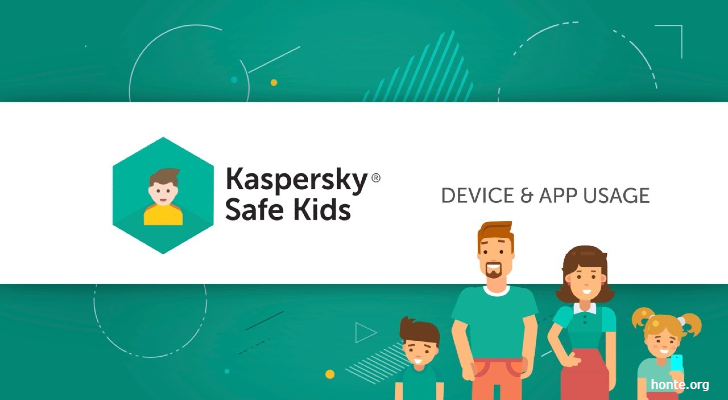 5. Net Nanny: Award-winning Parental Control with Content Filtering
Net Nanny is an award-winning parental control app known for its advanced content filtering technology that analyzes websites in real-time to determine if they are appropriate for your child. This proactive approach ensures that your child is protected from harmful content without over-blocking access to useful information. Net Nanny also offers features such as screen time management, app blocking, and location tracking for comprehensive protection. The app supports Android, iOS, Windows, and Mac OS X devices.
6. mSpy: Stealth Monitoring for Worried Parents
mSpy is a powerful parental control solution designed for parents who want discreet monitoring capabilities without their child's knowledge. This stealthy approach can be beneficial in situations where you suspect your child may be involved in risky behavior or communicating with dangerous individuals online. mSpy provides detailed reports on calls, messages (including deleted ones), GPS location, and social media activity. The app also allows you to remotely lock or wipe the device in case of theft or loss. mSpy supports Android, iOS, Windows, and Mac OS X devices.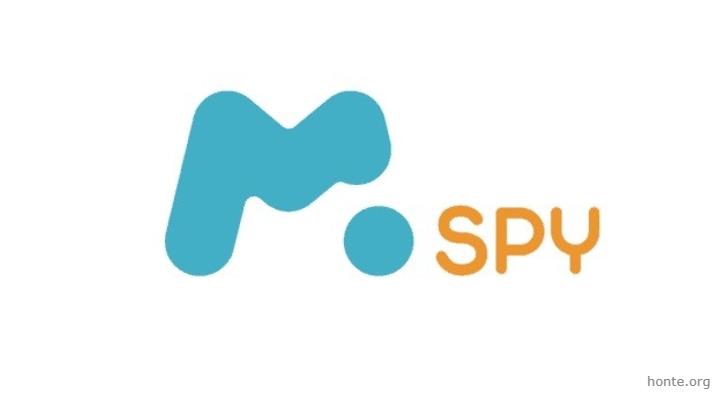 7. FamilyTime: A Well-rounded App with a Focus on Family Bonding
FamilyTime offers a well-rounded suite of parental control features with a unique focus on encouraging family bonding through shared activities. Parents can set up custom "FamilyPause" times to block device usage during family dinners or outings, fostering face-to-face communication and engagement. In addition to standard monitoring functions such as web filtering, app blocking, and location tracking, FamilyTime also provides a "PickMeUp" feature that allows your child to send an alert when they need transportation – promoting independence while keeping parents informed.
In conclusion, there is no one-size-fits-all solution when it comes to selecting the best parental control app for your family. Each of the seven apps highlighted in this article offers unique features catering to different needs and preferences. It's essential to consider factors such as budget, ease of use, monitoring capabilities, and compatibility with your devices when making your decision. By choosing the right parental control app for your family's needs, you can ensure that your children are protected from online dangers while still allowing them the freedom to explore and learn in the digital world.