Though Android is a fantastically popular gaming platform, it's hard to find games that can be played for free. We have prepared a collection of games – famous or forgotten, mainstream or indie – that are made for your Android phone or tablet. Even though you may know many of them, they are worth revisiting.
Crash Bandicoot: On the Run!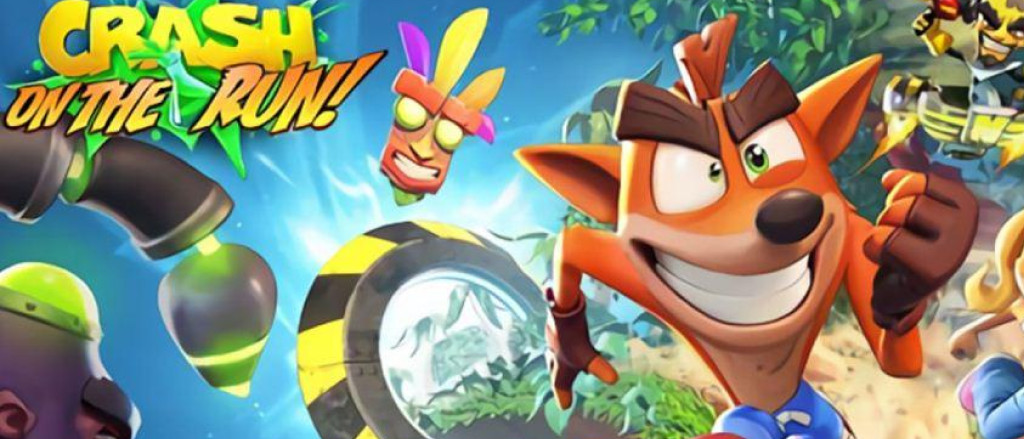 The new adventure of the iconic bandicoot in blue jeans is remade so it's playable on mobiles. It revitalized endless runner as a genre, while many of us thought it dead, with Subway Surfers as the last relic. But as you try to collect fruits and defeat bosses with Crush, you'll see it alive and kicking.
Among Us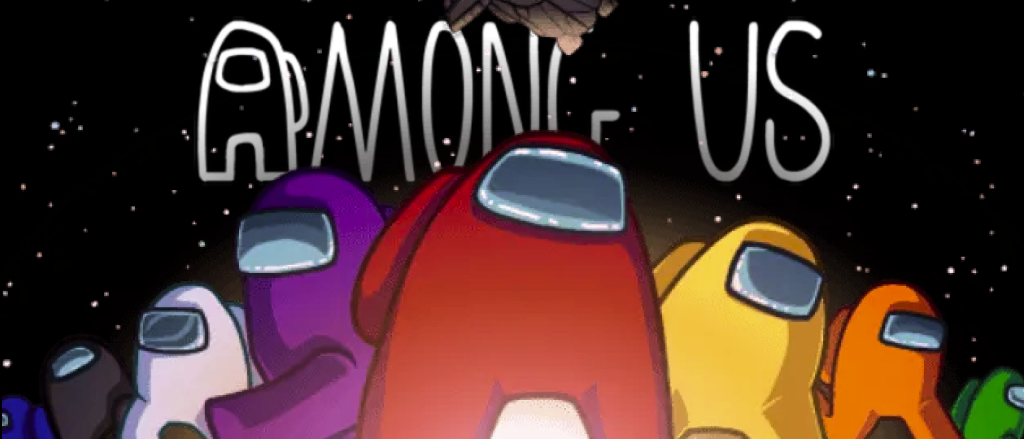 A famous social detective game is set in outer space, with extraterrestrial impostors trying to kill the team of the ship. It sets the rules, but it's the players who play. That's what makes this retro-styled 2D adventure so attractive.
Alto's Odyssey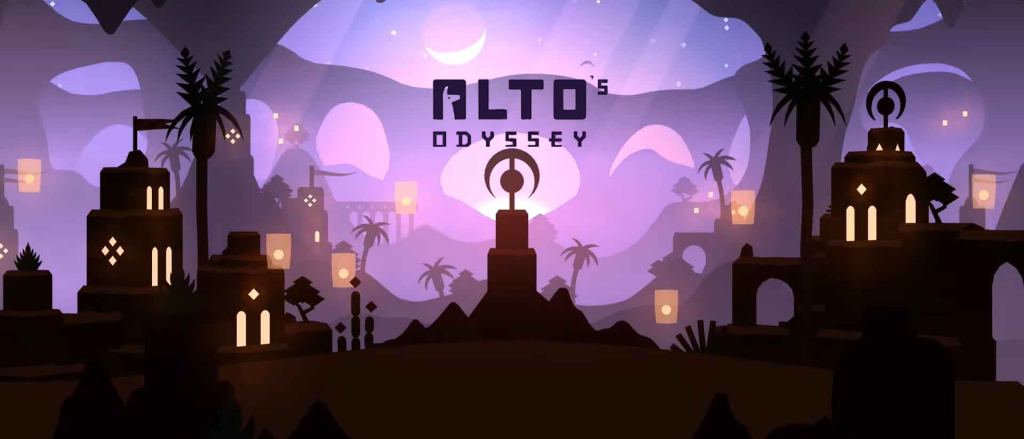 It's a runner again, but impressing with its varying mechanics, diverse biomes, and fantastic visuals. If Dune was not enough desert for you, you can enjoy this unique one-touch sandboarding experience.
Knight Brawl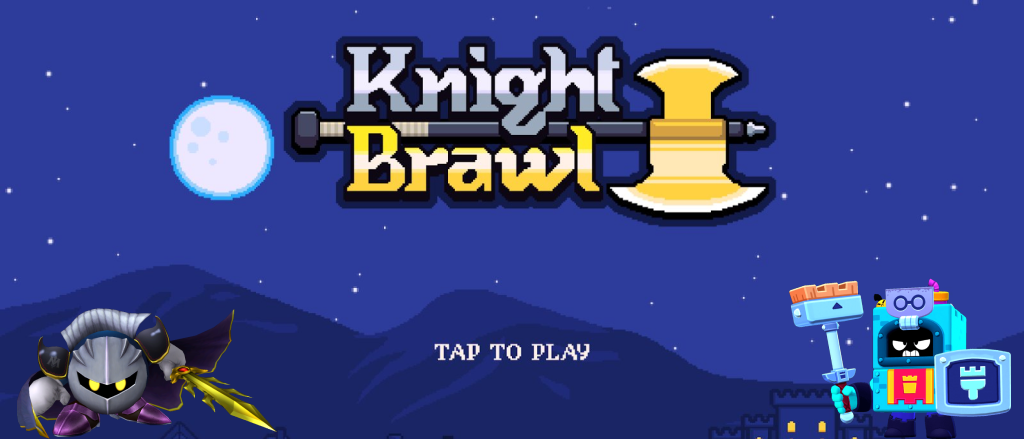 Hardcore! It's a hybrid of a platformer and a 2D physical puzzle, with your protagonist cutting his way through castles and pirate ships with a big battle axe. A relatively unknown game will make a great choice for older devices, being compatible even with Android 4.0.
Shadowgun Legends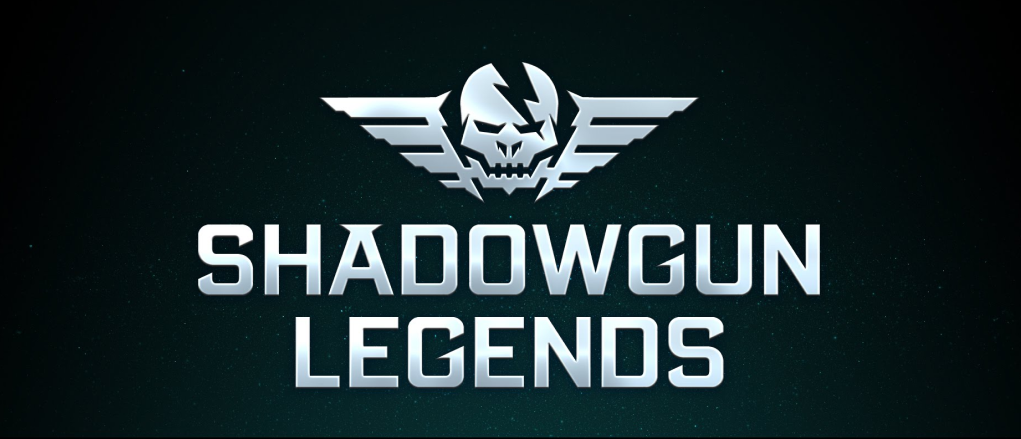 This FPS with rich visuals and a fantastic setting is primarily known for its PvP battles and co-op missions. Its main story is also worth a shot, but it's better when played with friends. Playing it for free, though, may take much time.
Sky Force Reloaded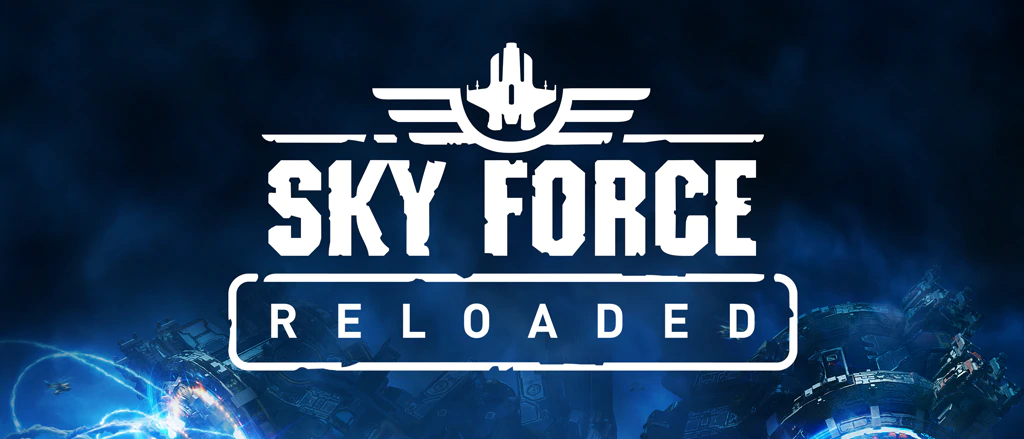 An old-school bullet-hell shooter lets you play as a fighter pilot, eliminating enemies and rescuing civilians from the battlefield. The developers caught the spirit of the golden age and made it look modern in the XXI century.
Beach Buggy Racing 2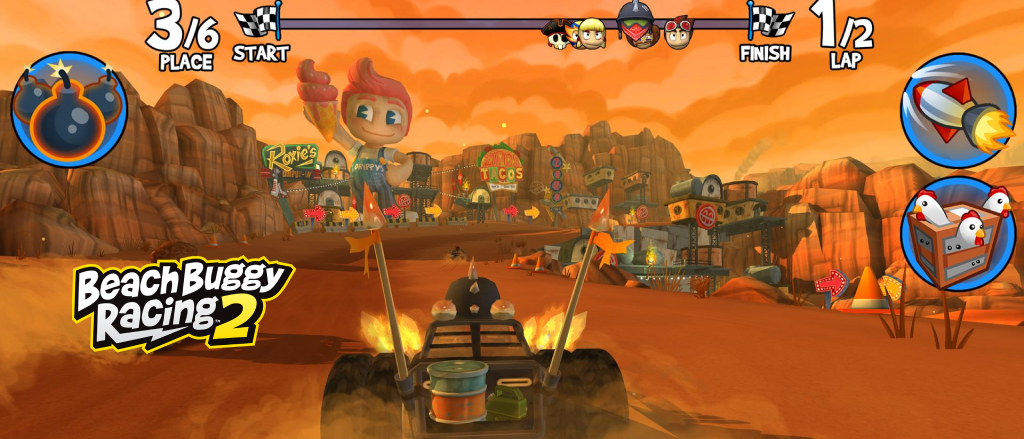 An arcade-styled, cartoonish racing game takes you to the most famous world locations. Bright and splashy, it combines an easy approach with well-developed physics and various game modes.
Asphalt 9: Legends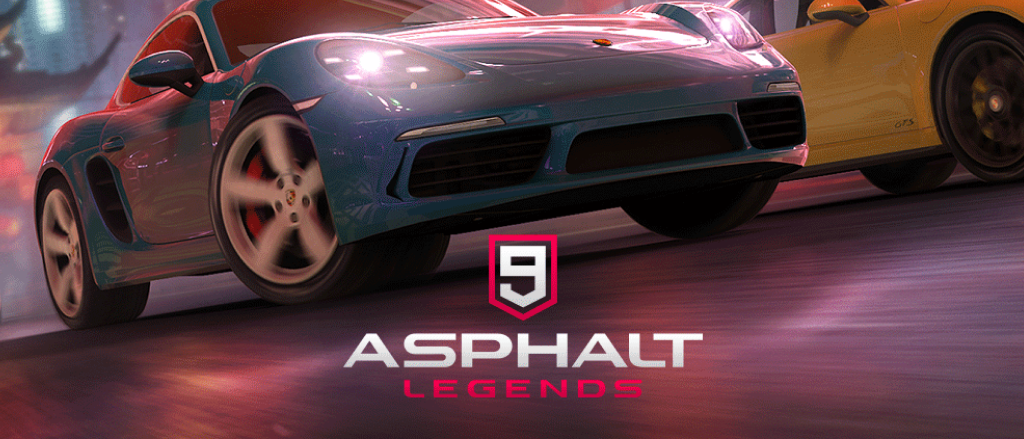 One of the most spectacular racing games is often criticized for being too arcade. But hear these wheeled monsters roar and see the electric lights shining on their polish! If you like racing games, this one is a must.
Swordigo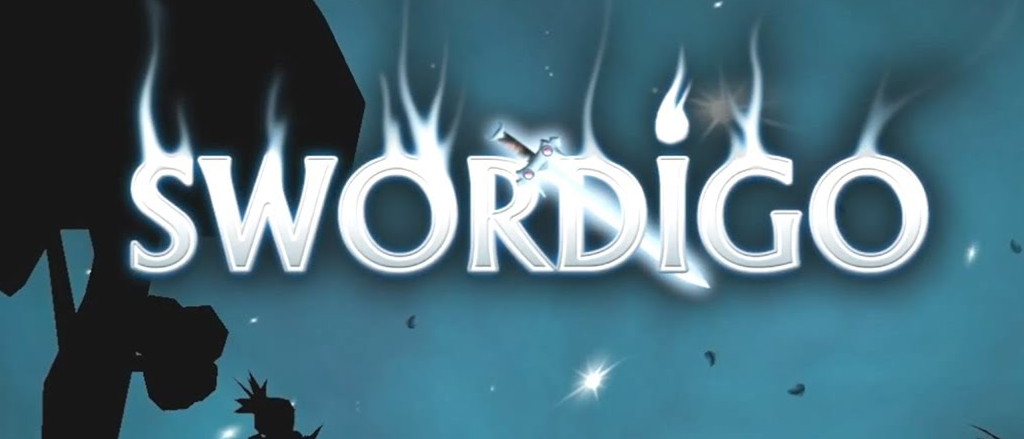 A combination of a platformer and an RPG, this game makes the old feeling of magic come alive. A fairytale with evil forces and good powers, it tells an enticing story.
Super Stickman Golf 2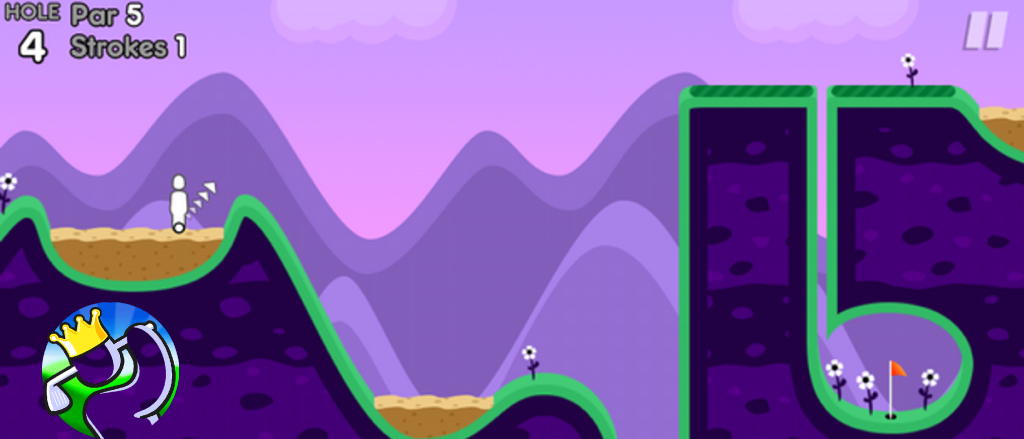 It's not even a golf simulator: it's a funny Stickman game with incredible environments and arcade physics, 1980s' music, and simple controls. Yet it looks and sounds just fantastic, with bright colors and sound effects.
Call of Duty Mobile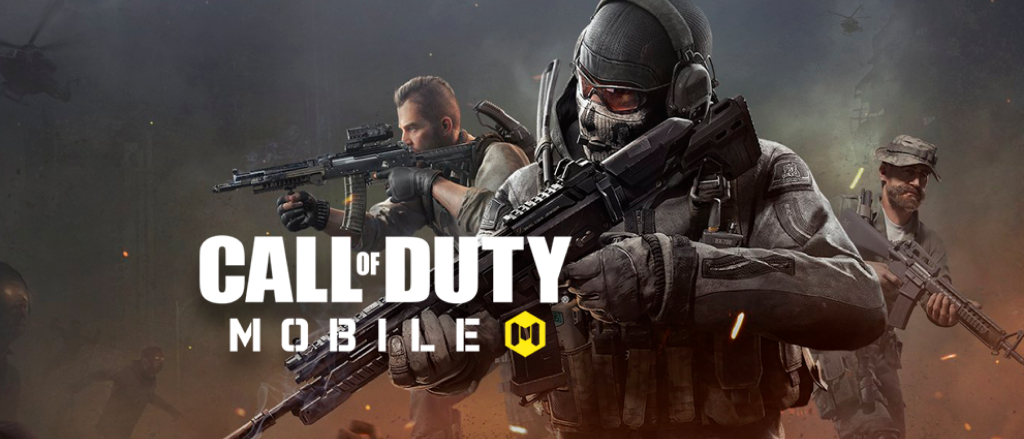 That's what a mobile online shooter should look like if you are tired of Battle Royale. It ditches campaigns the old CoD was famous for, but its team-based multiplayer with various weapons and armor is impeccable.
Genshin Impact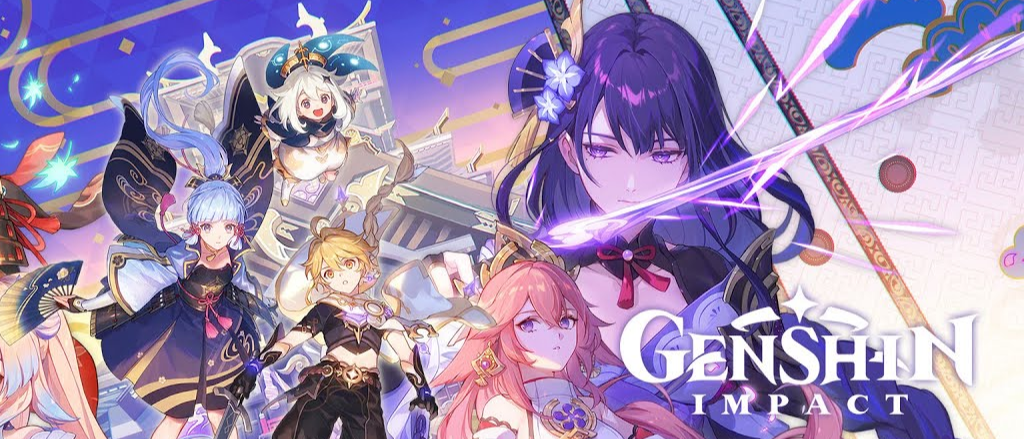 The most influential mobile RPG of the 2020s, it combines console-level visuals and easy mobile controls. Collect your army of magic characters and lead them through fairylands in this clear dreamy experience!
The Witcher: Monster Slayer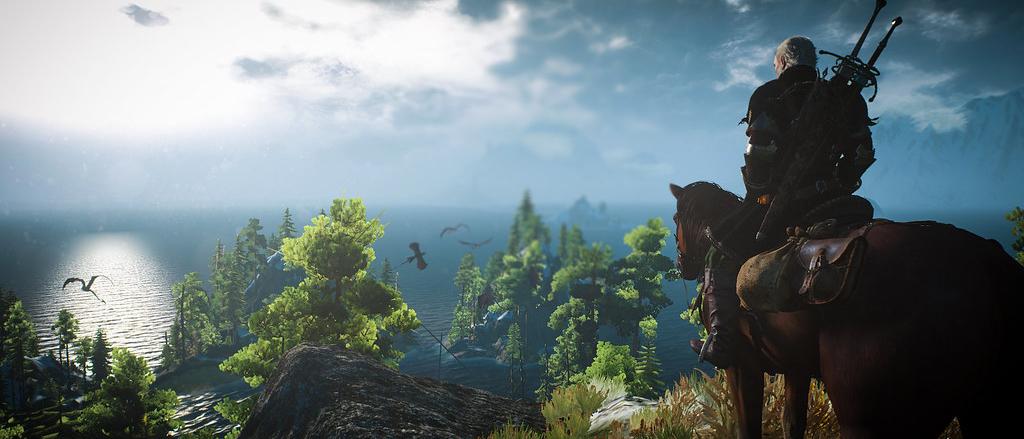 It's the first game after Pokémon Go that takes players out to the streets. Complete monster-hunting missions and follow quests almost as well designed as those in The Witcher 3. And walk, walk, walk around.
Sky: Children of the Light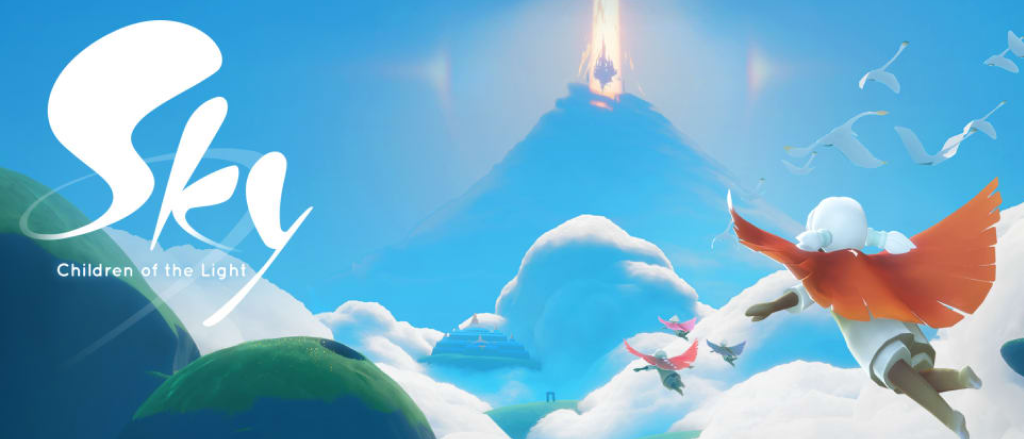 In this game, you return stars to their constellations to save a magic kingdom – what can be more romantic? Especially given its majestic visuals. In addition, it features updates and seasonal events.
More Games to Come
Of course, this list is purely subjective and only reflects the author's preferences. And we are aware that most of these games offer paid content as well. But you don't have to invest real money to win or advance, that's the good news. Hope you enjoy these titles!
Do you want to add another great free Android game? Or argue why some of these should be replaced by others? Or ask why we have skipped PUBG, Roblox, Pokémon UNITE, or whatever? Feel free to drop a comment, and we'd like to read from you. Or share it with your friends on social media, which we will appreciate too.