These will make your Xbox an entertainment center

You may be still making your choice between nextgen consoles by Sony and Microsoft. But it's not hardware you buy, it's the gaming experience. It has been long considered that Xbox lacks titles available on PlayStation, but this cliché has been refuted. Old and new, easy and sophisticated, games for Xbox are now in excess. And here are the ten we consider unforgivable to skip.
Sekiro: Shadows Die Twice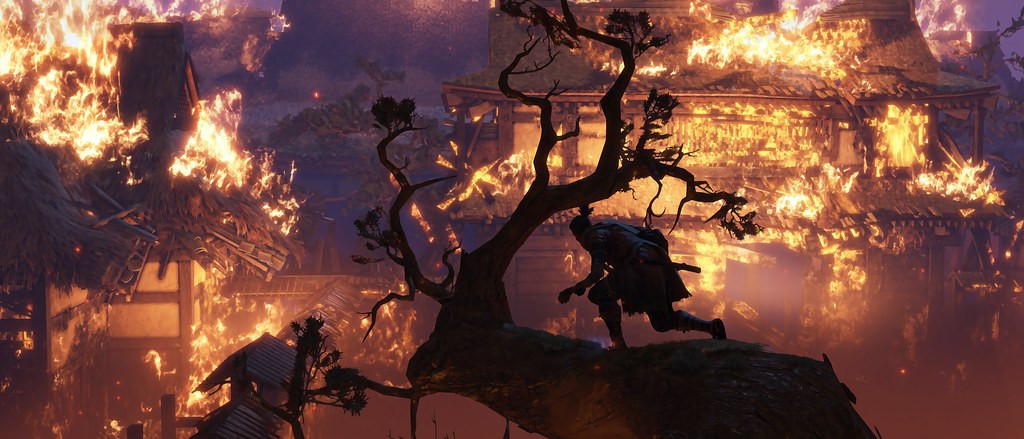 An action masterpiece set in medieval Japan, this is a must for RPG fans. It's famous for its sophisticated and hard combat system, but dialogues and visuals are also fantastic. Just try the patience of a shinobi if it tries your nerves in the beginning.
Ori and the Will of the Wisps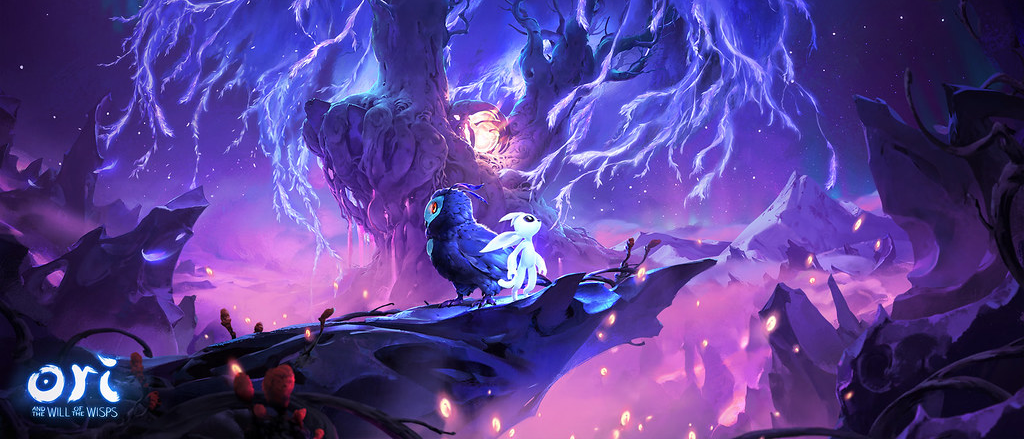 One of the games that redefined the platformer as a genre, this Ori installment leads you through more adventures in the magic forest. New fantastic creatures and brilliant dialogs, skills to learn and relearn, and the eternal game of darkness and light.
Monster Hunter: World
This is the definitive adventure in the open world of Monster Hunter. You have all the weapons and can meet almost any monster. In addition, there are cameos from other gaming universes.
Titanfall 2 (And Apex Legends as Well)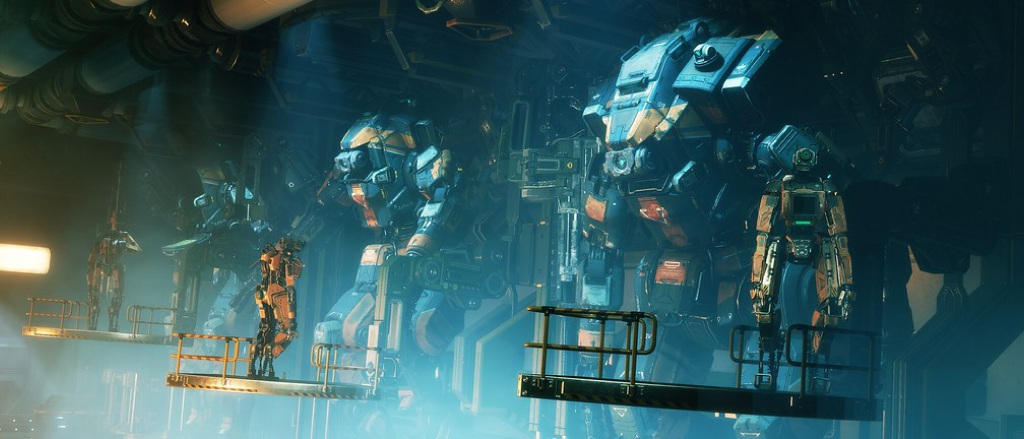 Most players know the Titanfall universe for its more successful spinoff, a Battle Royale hit Apex Legends. The original Titanfall 2, though, delivers a different feeling: a well-structured single-player experience plus team battles that feel completely different from Apex. If you like each, get both.
Forza Horizon 4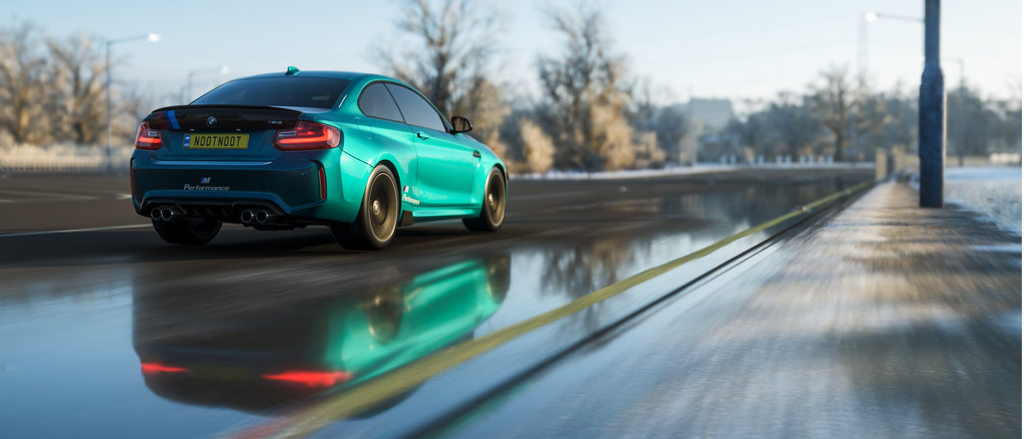 Definitely the best racing series, this game is only available on Microsoft platforms. Fast cars, realistic tracks, dirt and dust, engines roaring – you literally smell the tires burn.
What Remains of Edith Finch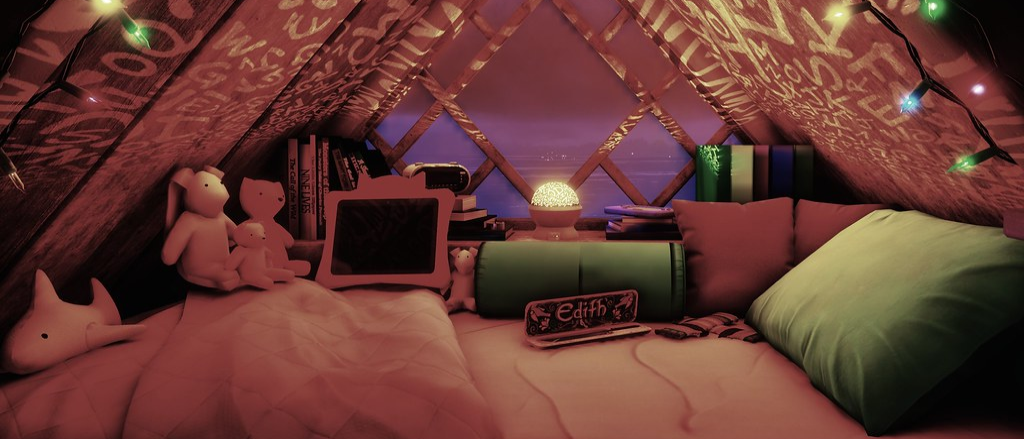 A bitter story of a girl who returns to the house where she was born to reconnect with her family members. The trouble is all of them are dead, and now she needs to relive their final moments. This game is short, but its unique story, rather immersive than entertaining, with varying visual styles, leaves a long aftertaste.
Fortnite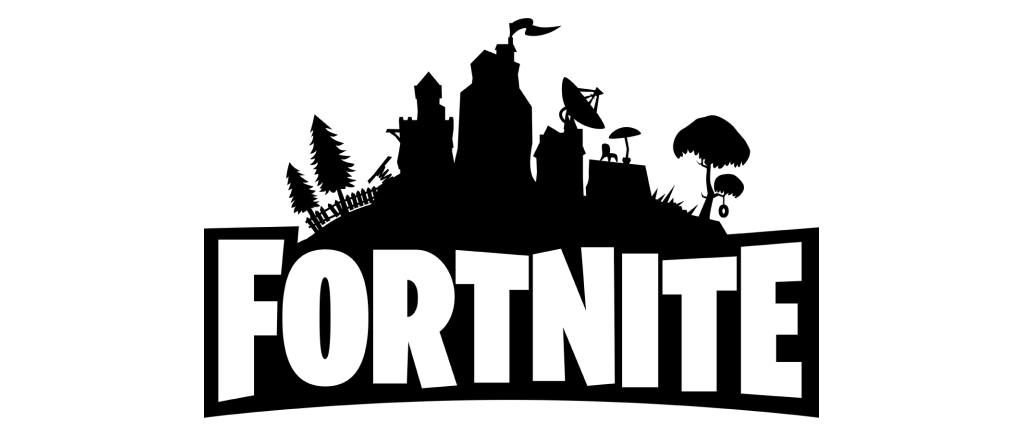 The greatest cultural event in current gaming, it's now more than a Battle Royale shooter. It's a nonstop cameo festival, a postmodern pop-culture mishmash, a venue for movie premieres and DJ sets.
Gears 5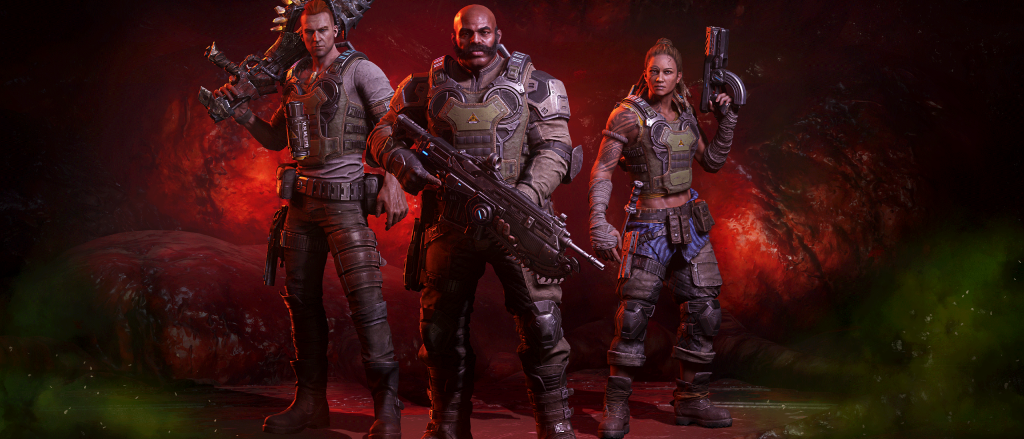 Probably the best installment in the Gears of War series, this one is the most cinematic as well. It's a big sci-fi action story that's better played with friends, though the single-player is supported too.
Assassin's Creed Odyssey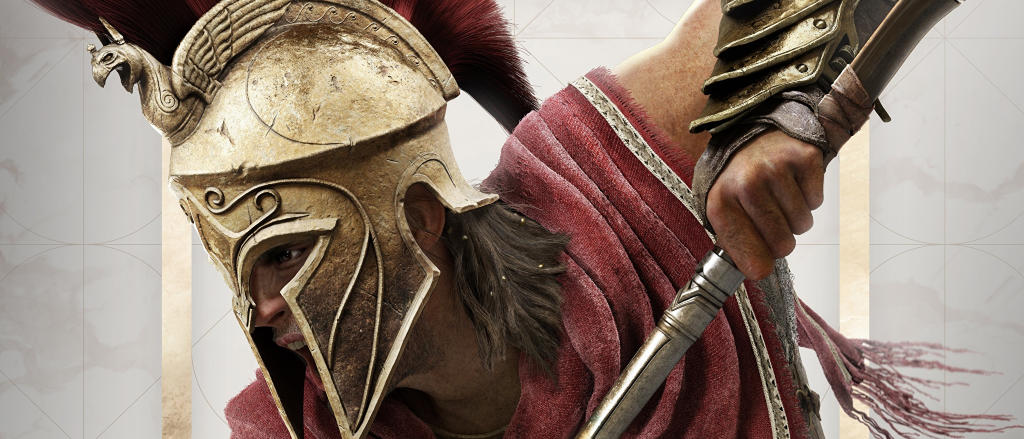 There are mediocre AC installments, but not this one, set in Ancient Greece. Fantastic visuals, great combat and stealth system, plus respect to actual history – what does it lack? Maybe a little more open world where your decisions matter.
The Witcher 3: Wild Hunt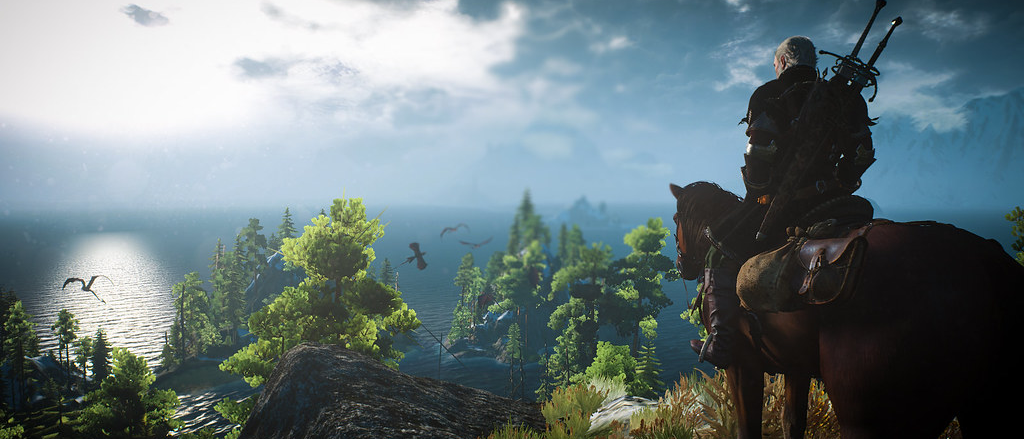 And this is the reference open-world RPG, still unbeaten when it comes to narrative and side quests. If you skipped Geralt and Ciri's adventures earlier, your interest may be warmed by the Netflix series. Fight monsters, get involved in coups, investigate crimes, explore the underworld – and finally protect the universe from Wild Hunt!

If you found your favorite Xbox game missing from this list, you're welcome in the comments. Drop the name and tell what you love about it. We'll also be glad if you share this list with your friends: maybe they will join you in some multiplayer adventures