Business books are an excellent source of experience and brilliant ideas. You'll find literature on management, cryptocurrencies, leadership, and investment at our top.
1. Investing for Beginners by David Cohne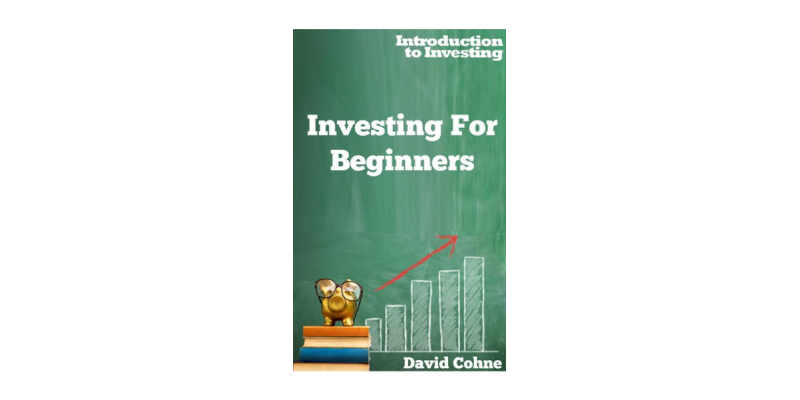 David Cohne has extensive experience in investment and financial analytics. In this book, he talks about the basic rules of investing and shares useful tips. The author's goal was to share with readers the information that they can use in practice to plan their retirement.
2. How to Stay Motivated and Reach Your Goals by Grant Andrews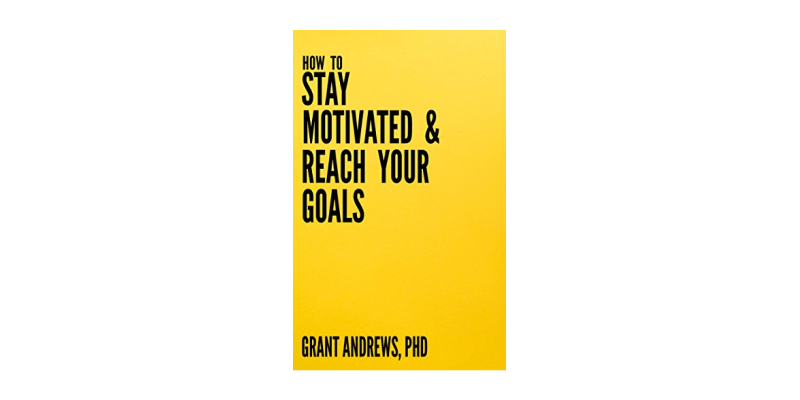 The Grant Andrews book will help you understand yourself and unleash your full potential. It's a helpful guide for entrepreneurs, students, researchers, and anyone who wants to increase their productivity.
3. The Side Hustle Path by Nick Loper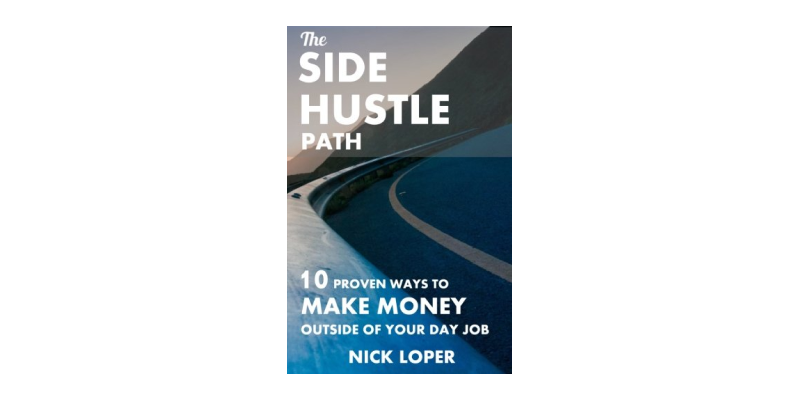 Are you looking for extra income in addition to your main job? Then be sure to read "The Side Hustle Path." This book tells ten real-life success stories of people who increased their income. There are no complicated tricks or gimmicks; each reader can start working on themselves right now and bring their dream closer.
4. How to Start a Business by Jason Nazar & Rochelle Bailis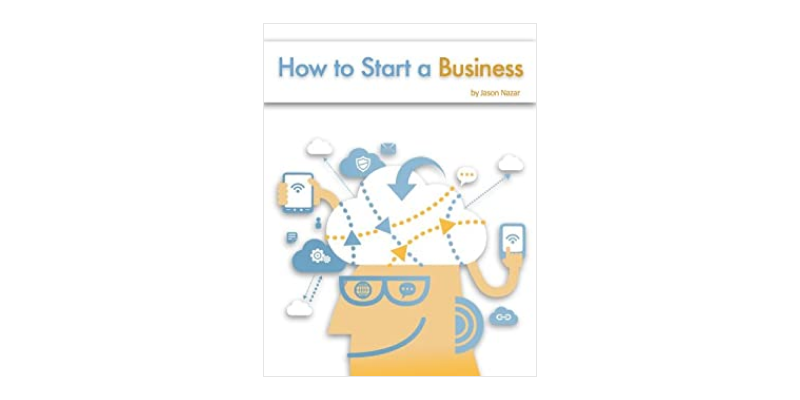 You'll learn how difficult the path to a successful business can be, and that in fact, anything is possible. The authors share their own experience of transforming a small startup into a large company. Their personal experience will help you find a business idea, attract the right employees, and go to market.
5. Cryptocurrency 2021-2022 by Stellar Moon Publishing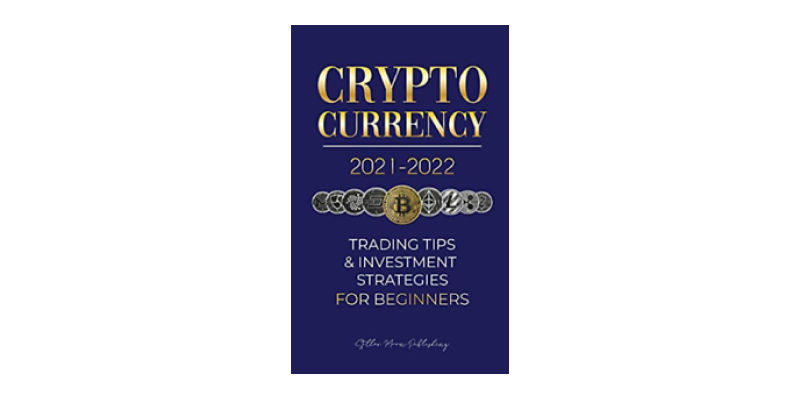 This book contains all the information that is useful to those who cannot fully understand what cryptocurrency is. Experienced experts in the field participated in its development. After reading, you'll know about the cryptocurrency market, its risks, and opportunities.
6. Body Language by Matthew Harvey
Non-verbal communication is an integral part of our daily life. If you learn to read the body positions, gestures, and facial expressions, you will understand people better. Practical advice from this book will help you establish contacts both at work and in everyday matters.
7. Think and Grow Rich by Greg Habstritt & Napoleon Hill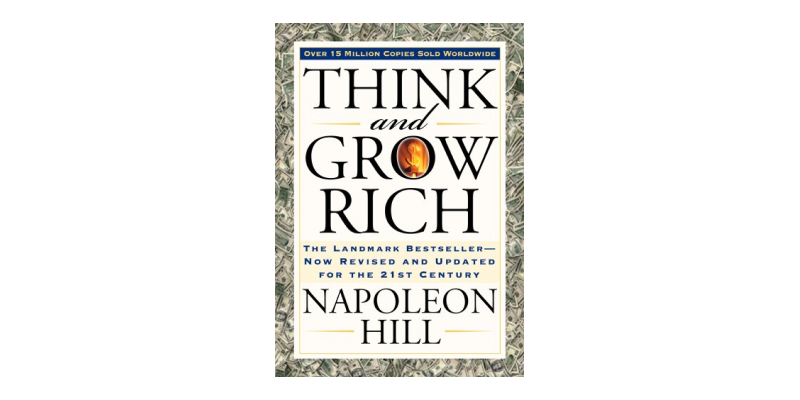 Although this book is over 70 years old, it remains relevant to this day. It was written based on hundreds of interviews with the world's most successful, wealthy, and influential business people. Napoleon Hill analyzed them and deduced several major steps that they went through on the path to fame.
8. Get More Done in Less Time by Beau Norton

It's another must-have book for those looking to improve their productivity. These helpful tips may seem trivial at first glance, but you will feel the difference when you start putting them into practice. You'll learn to self-motivate yourself, achieve your goals, and deal with fear and insecurity.
9. Day Trading Secrets by Harvey Walsh

Day trading is a great way to replace traditional office work. Harvey Walsh details the specifics of this type of activity. If you are a beginner trader, you need to understand the basic principles of such income, soberly assess the risks, and avoid certain mistakes. The author of the book will help you on your way to success in this area.
10. Stock Market Investing for Beginners by David Morales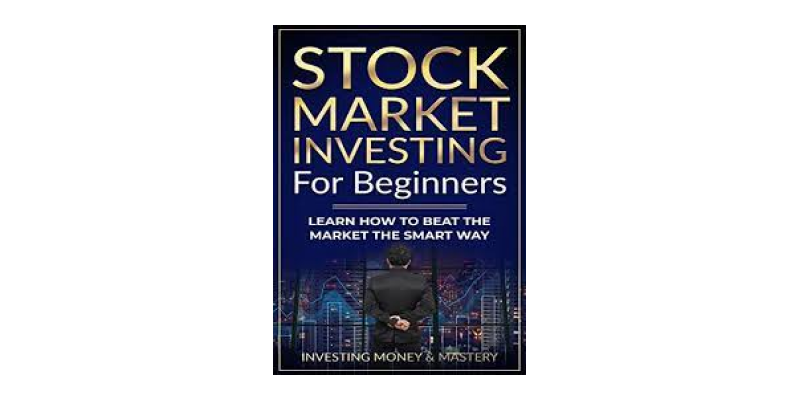 The stock market attracts many with the possibility of passive earnings. However, for this type of activity to make a profit, it's important to have an extensive knowledge base in this area. In his book, David Morales teaches newbies the basics of this market, helping them prepare for any eventuality.
Get Inspired and Improve Yourself
We hope the books in this collection will help you manage your business more effectively. Get inspired by the stories of successful people and grow professionally!