Oculus Quest has revolutionized the virtual reality gaming scene, offering an impressive library of experiences that cater to a wide range of interests. Among these offerings are several high-quality free games that are sure to provide countless hours of enjoyment. Here's a collection of the best free Oculus Quest 2 games available in 2023, covering distinct genres and perspectives for an unrivaled gaming experience.
1. Elixir
Elixir offers an immersive and magical experience where players step into the shoes of a novice wizard's apprentice tasked with completing various challenges. Utilizing hand-tracking technology, players can perform intricate spells and interact with a captivating fantasy environment that feels incredibly responsive and realistic.
2. Mission: ISS
In Mission: ISS, players embark on a thrilling space adventure that takes them aboard the International Space Station (ISS) in virtual reality. This experience allows you to participate in realistic missions based on actual ISS research, navigate through zero-gravity environments, and learn about the history and science behind space travel like never before.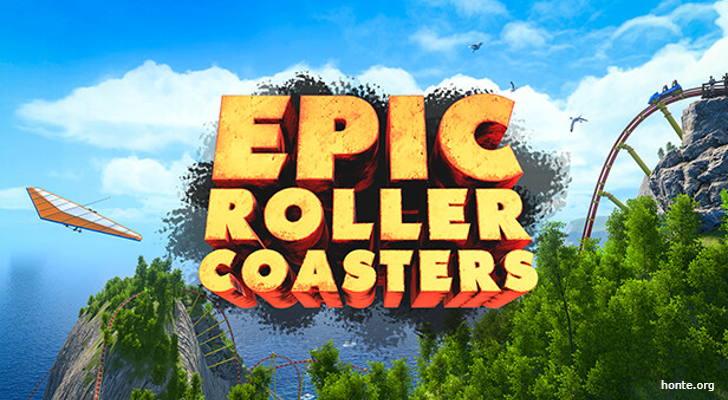 3. Epic Roller Coasters
Fulfill your adrenaline cravings with Epic Roller Coasters – an exhilarating VR simulation that provides a selection of breathtaking rides on gravity-defying roller coasters. With stunning graphics and pulse-pounding drops, twists, and turns, this game is perfect for thrill-seekers seeking immersive experiences without leaving their homes.
4. Blaston
Blaston delivers exciting PvP action as you face off against opponents armed with futuristic weapons in tense duels taking place atop constantly shrinking platforms. Players must employ strategic thinking, quick reflexes, and smart maneuvering to dodge incoming attacks while launching their offensive moves, ensuring a dynamic and engaging experience.
5. Pavlov: Shack
As a free spin-off of the popular VR FPS Pavlov, Pavlov: Shack provides intense multiplayer action for shooter fans using the Oculus Quest 2. The game features an extensive arsenal of firearms, ammunition management mechanics, and various game modes – including team-based matches and free-for-all combat – that cater to players of all skill levels.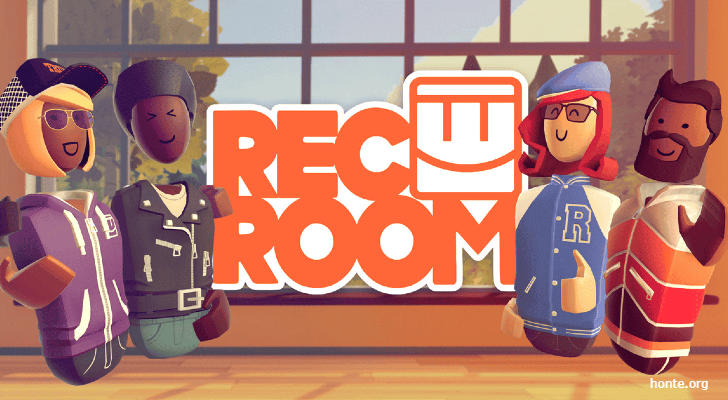 6. Rec Room
Rec Room is a virtual reality social hub and playground where you can create your own games, participate in community events or simply hang out with friends. Whether you're into sports, adventuring through player-made quests, or indulging in creative activities like painting or designing your room, Rec Room has something for everyone.
7. Gorilla Tag
This quirky and highly addictive game combines the childhood favorite "tag" with gorilla-inspired movement mechanics that require players to use their arms to swing, climb, and leap through lush jungle environments. Offering fun-filled gameplay that tests agility and reflexes, Gorilla Tag is an entertaining party game guaranteed to fuel laughter among friends and family.
8. Ultimechs
In Ultimechs, take control of giant robots known as Mechs in fast-paced 1v1 battles against other players across diverse arenas. Featuring intuitive controls for precise combat maneuvers coupled with customizable Mechs boasting unique abilities – each match promises an exciting blend of strategy and action.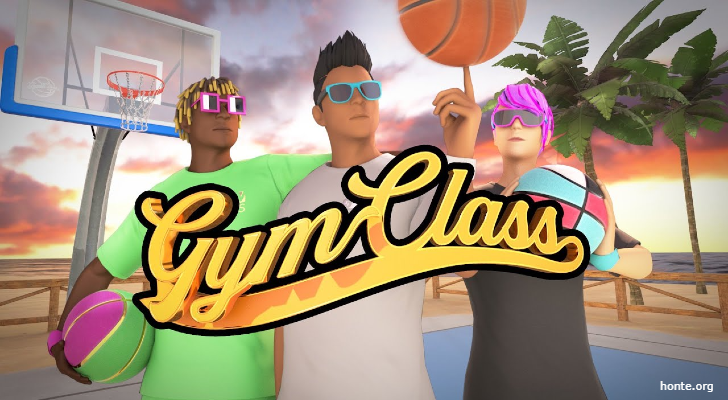 9. Gym Class Basketball
A realistic basketball simulation designed explicitly for VR users, Gym Class Basketball appeals to casual gamers who enjoy shooting hoops as well as hardcore enthusiasts who appreciate realistic ball physics and intuitive dribbling mechanics in virtual reality.
10. Bait!
For players seeking relaxation and tranquility, Bait! offers a serene fishing experience on beautiful lakes in search of rare and exotic fish species for your aquarium. The game features engaging quests, various fishing equipment, and stunning scenery – providing a perfect escape from the hustle and bustle of daily life.
11. Ancient Dungeon Beta
Ancient Dungeon Beta is an action-packed dungeon-crawling adventure that has you exploring procedurally generated levels with innovative rogue-lite mechanics. Fight against hordes of monsters, and uncover hidden secrets and powerful artifacts while trying to survive the dangers that lurk around every corner in this captivating VR experience.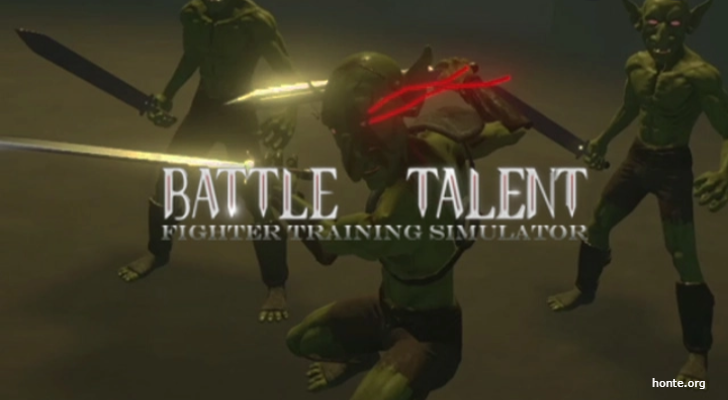 12. Battle Talent
Unleash your inner warrior in Battle Talent, a skill-based melee combat game set in a fantasy world teeming with dangerous foes. Hone your sword-fighting techniques, practice different weapon styles, and overcome increasingly challenging enemies as you progress through this visually stunning VR spectacle.
In conclusion, there's an impressive collection of free Oculus Quest 2 games available across various genres to suit every VR gaming enthusiast's preference. Don't miss out on these fantastic titles offering high-quality experiences at no cost – immerse yourself in these virtual worlds today!