Playing video games can be a great way to have fun and relax. But sometimes, it can get boring playing the same game over and over. If you're looking for something new, why not try out some of the best Terraria alternatives available? Here are our top five picks for your gaming pleasure:
Starbound – Journey Through the Universe in an Adventure-Packed Space Exploration RPG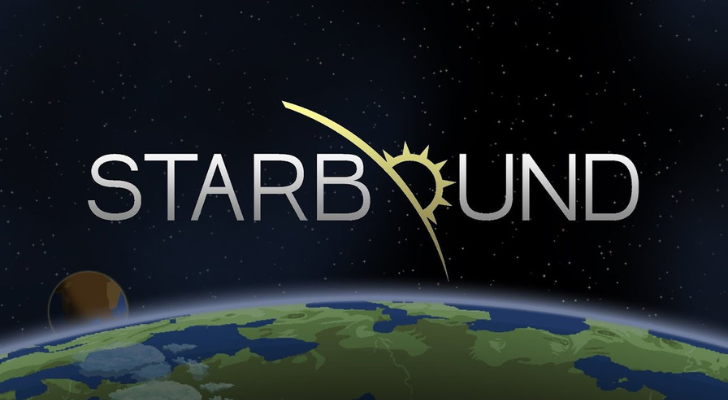 Starbound is a sci-fi adventure RPG where you take on the role of a character stranded in space. You'll explore a vast universe filled with strange creatures, planets, and secrets to uncover as you search for a way home. With randomly generated worlds and procedurally generated content, your journey will never be the same twice! The game also features crafting, fishing, farming, and more activities that will keep you busy for hours on end.
Stardew Valley – Experience Life As A Farmer In This Relaxing Simulation Game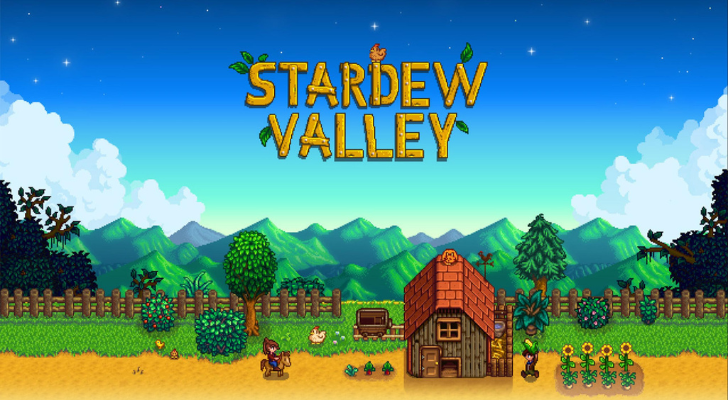 Stardew Valley is an open-ended country-life simulation game where you take on the role of a farmer trying to bring back his grandfather's run-down farm. You'll need to manage your time efficiently as you tend crops, raise animals, make friends with villagers, explore dungeons and caves, craft items and equipment, and so much more! It's a peaceful experience that'll help you unwind after a long day of work or school.
Don't Starve – Survive In A Mysterious World Filled With Wild Creatures And Magic
Don't Starve is an action-adventure survival game where you play as Wilson – a scientist trapped in a mysterious world full of strange creatures and magic. As he explores this strange land, he must survive by gathering resources such as food and wood while also avoiding enemies like giant spiders or killer plants. Crafting also plays an important part in the game, as Wilson uses his newfound supplies to build structures like fire pits or bridges that might help him survive longer in this hostile environment.
Minecraft – Build Your Own World Out Of Blocks And Explore New Adventures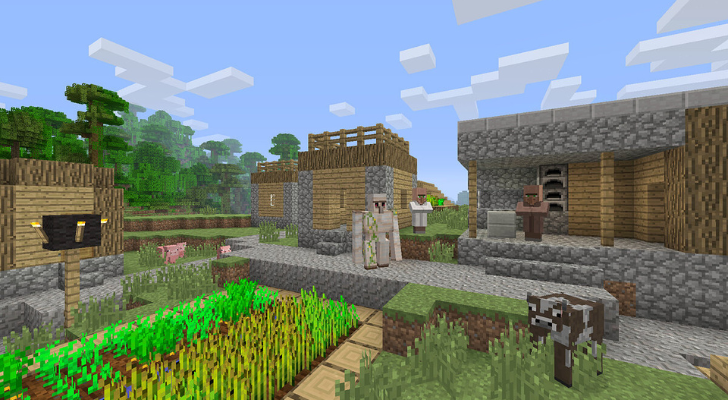 Minecraft is one of the most popular sandbox games ever made! In this blocky world, players can create their own structures and objects out of blocks while exploring caves full of monsters or embarking on epic adventures with friends online. The possibilities are endless as players use their creativity to build whatever they want, from castles to roller coasters! It's no wonder why millions around the world love playing Minecraft every day.
Cube World – Explore A Vast Open World Filled With Dungeons And Monsters To Conquer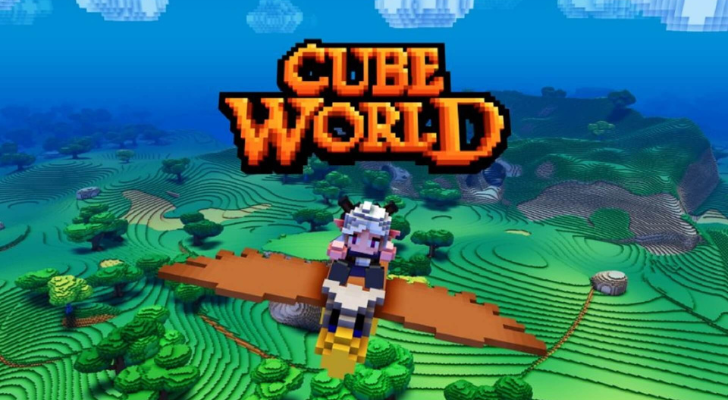 Cube World is an open-world action RPG where players take control of adventurers who travel across various cube-shaped lands searching for treasure and battling monsters along the way. Players can choose from different classes like warrior or mage, each with unique abilities that can be used to defeat powerful bosses or explore mysterious dungeons hidden away in this colorful world filled with secrets waiting to be discovered.