In today's digital age, messaging apps have become a staple in our daily communication. Among these apps, Telegram stands out as a powerful and versatile platform that offers a wide range of features and capabilities. With over 500 million active users, Telegram has become an essential tool for personal and professional communication.
However, many users are not aware of the app's full potential, which goes beyond simple messaging. In this article, we will explore five tips and tricks that will help you unlock the power of Telegram and elevate your messaging experience.
Master the Art of Privacy and Security
One of Telegram's major selling points is its focus on privacy and security. The app features end-to-end encryption, ensuring that your messages and calls are secure from prying eyes. However, there are several additional settings you can adjust to enhance your privacy further.
First, enable the "Two-Step Verification" feature in the Privacy and Security settings. This will require you to enter a password in addition to your phone number when logging in to your account, providing an extra layer of security.
Second, you can set a "self-destruct timer" for your messages in Secret Chats. Simply tap the stopwatch icon in the input field and choose a time limit for your messages. Once the timer runs out, the message will be deleted for both you and your recipient.
Finally, you can control who can see your "Last Seen" status, profile picture, and phone number in the Privacy settings. You can choose to share this information with everyone, only your contacts, or nobody at all.
Enhance Your Communication with Bots
Telegram boasts an extensive collection of bots that can perform various tasks and services. These bots can help you stay informed, entertained, and productive. To start using a bot, simply search for it by name in the global search or access it through a link shared by a friend.
Some popular Telegram bots include:
@WeatherBot: Provides weather forecasts for your location.
@GifBot: Sends you a random GIF based on a keyword you provide.
@ToPDFBot: Converts documents and images to PDF format.
@TrelloBot: Integrates with your Trello boards for task management.
You can also create your own custom bots using the Telegram Bot API, allowing you to automate tasks, send notifications, or even build your own messaging app.
Organize and Personalize Your Chats with Folders and Themes
With the increasing number of chats and channels on Telegram, it can be challenging to keep everything organized. Fortunately, Telegram offers the option to create chat folders, allowing you to categorize your chats and channels for easy access. To create a new folder, go to Settings > Folders, and tap the "+" icon.
You can also personalize your Telegram experience by choosing a custom theme or creating your own. To change the theme, go to Settings > Chat Settings > Theme. Here, you can choose from a selection of pre-made themes or create your own by tapping the "Create New Theme" button. You can customize the background, text, and accent colors to suit your preferences.
Boost Productivity with Inline Keyboards and Instant View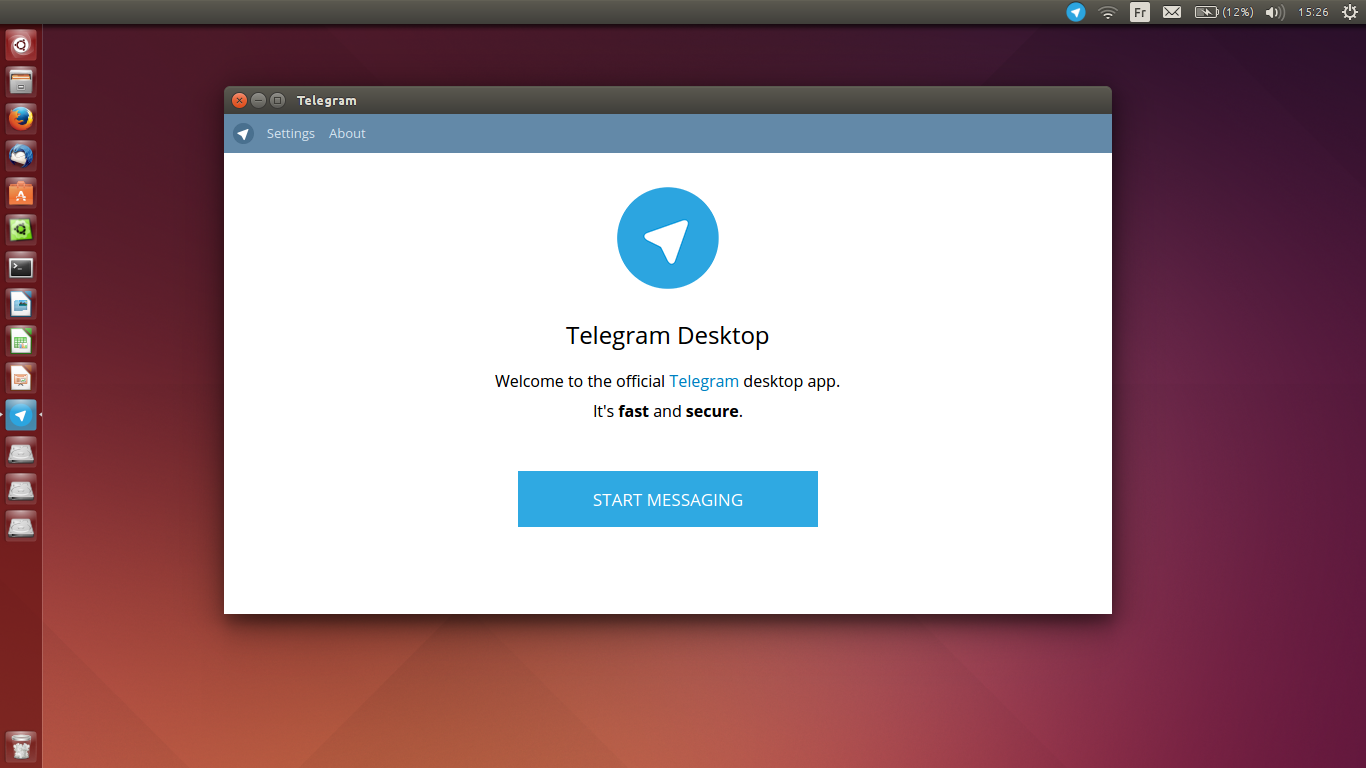 Inline keyboards are a unique Telegram feature that allows you to interact with bots and services without leaving the chat. For example, when you send a message to @WeatherBot, it will display an inline keyboard with options to choose your location and receive a forecast. This makes it easy to access information and services on the go.
Telegram's Instant View feature provides an optimized, clutter-free view of web pages shared in chats. When a link is shared, an Instant View button will appear below the message, allowing you to read the article without opening your browser. This feature is especially useful for reading news articles and blog posts on your mobile device.
Connect and Collaborate with Channels and Groups
Telegram's channels and groups offer a powerful way to connect with like-minded individuals, collaborate with teammates, and stay informed about your interests. Channels allow you to broadcast messages to an unlimited number of subscribers, while groups can host up to 200,000 members.
To create a channel or group, tap the "New Message" icon in the bottom-right corner of the main screen and select "New Channel" or "New Group." You can customize the name, description, and profile picture for your community, as well as choose whether it will be public or private.
You can also enhance collaboration in groups by using Telegram's built-in voice chat feature. This allows you to have real-time voice conversations with your group members without the need for a separate app or service.
Conclusion
Telegram is a powerful and versatile messaging platform that offers a wealth of features and capabilities. By mastering privacy settings, utilizing bots, organizing chats, boosting productivity with inline keyboards and Instant View, and connecting with channels and groups, you can unlock the full potential of Telegram and elevate your messaging experience. Whether for personal or professional use, these tips and tricks will help you make the most of this popular messaging app.