YouTube Plans To Give A 45% Cut of Ad Revenues to Shorts Creators To Beat TikTok Competition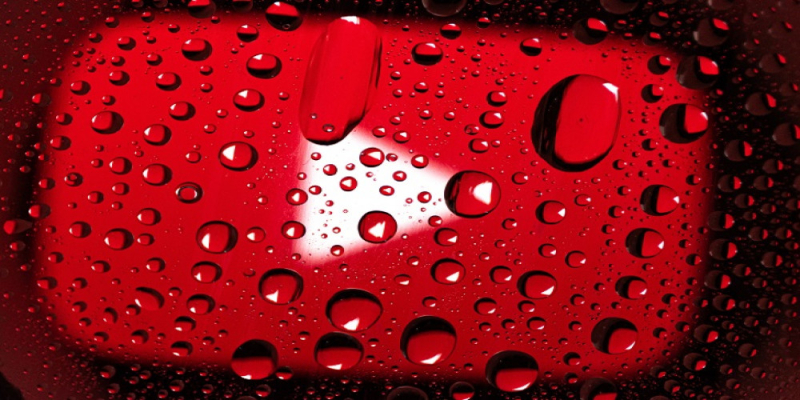 The world's leading video sharing service, YouTube, announced on Tuesday, September 20, that it would be implementing new monetization instruments for creators soon. The platform is bringing ads to its short-form videos, a.k.a. Shorts, and is giving the creators a hefty percentage of the income for selling those. The streaming service is to give away a whopping 45% of ad revenue to creators to encourage them to explore new video-making formats.
Participation in the new monetization scheme involves several conditions, however. Thus, only creators having at least 1K subscribers and 10 million views in 3 months are eligible to enroll. The 45% cut of the revenue generated from ads will be pooled and then split between short film creators based on their share of total views.
It is an attempt to confront the ever-growing popularity and influence of TikTok, which is currently running a $1 billion fund to reward its creators. Before this Chinese social media site entered the scene, YouTube was viewed as the most solid source of earnings for those who produced and uploaded videos, sharing in the profits from integrated advertisement. Today, the Google-owned platform has to go out of its way to keep up with TikTok.
To that end, YouTube launched Shorts in 2020, a TikTok-style format of minute-long videos that are presently viewed by more than 1.5 billion monthly users. The platform hopes that the new revenue-sharing system will let it finally take the lead in the competition.
Do you like the new monetization program introduced by YouTube? Do you think it will entice more creators to try their hand at producing short video clips on the platform? Tell us what you think in the comments below.